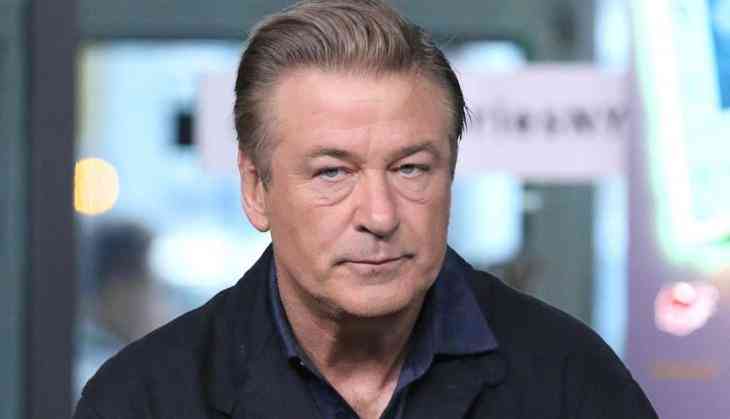 Washington: Charges against American actor Alec Baldwin have been dropped in the fatal on-set "Rust" shooting, according to sources familiar with the matter, US-based ABC News reported.
The actor, Baldwin, 65, had been charged with two counts of involuntary manslaughter after fatally shooting cinematographer Halyna Hutchins, 42, on the New Mexico set of the Western in October 2021.
The actor was practising a cross-draw when the gun fired, striking the cinematographer and director Joel Souza who suffered a non-life-threatening injury, ABC News reported.
Baldwin's attorneys, Luke Nikas and Alex Spiro in a statement said: "We are pleased with the decision to dismiss the case against Alec Baldwin and we encourage a proper investigation into the facts and circumstances of this tragic accident." The Santa Fe district attorney's office declined to comment.
The American actor's next court appearance in the case had been set for May 3. Baldwin already waived his right to appear at the preliminary hearing. He had pleaded not guilty to the charges in a court filing.
The film's armourer, Hannah Gutierrez-Reed, was also charged with two counts of involuntary manslaughter over Hutchins' death, according to ABC News.
Gun enhancement charges filed in the case against both Baldwin and Gutierrez-Reed were dropped in late February. Gutierrez-Reed has been scheduled to appear at a preliminary hearing on May 3. Her attorney has said she intends to plead not guilty and has said she has no idea how live rounds ended up in the gun.