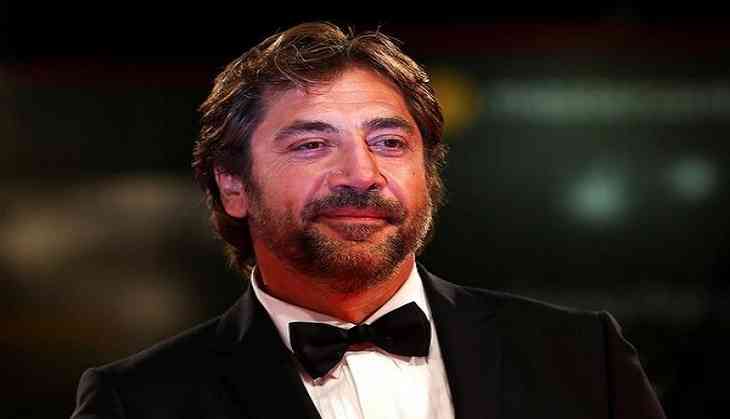 The 'Bride of Frankenstein' is postponing her return to the big screen.
According to The Hollywood Reporter, Universal has removed monster movie 'Bride of Frankenstein' from its release schedule.
A remake of the 1935 classic, the film was initially meant to be released on 14 February, 2019.
Bill Condon is set to direct the remake of the 1935 classic in which Javier Bardem is expected to play Frankenstein's monster.
Angelina Jolie is in negotiations to star, while 'Mission: Impossible' writer David Koepp is writing the screenplay.
The studio issued a statement, which read, "After thoughtful consideration, Universal Pictures and director Bill Condon have decided to postpone 'Bride of Frankenstein'. None of us want to move too quickly to meet a release date when we know this special movie needs more time to come together. Bill is a director whose enormous talent has been proven time and again, and we all look forward to continuing to work on this film together."
Condon recently spoke about the film's script, which he described as turning "everything on its head," from the classic work of filmmaker James Whale.
Universal is also reportedly developing an 'Invisible Man' installment and an adaptation of 'Jekyll & Hyde', to be released as part of the Dark Universe series.
-ANI