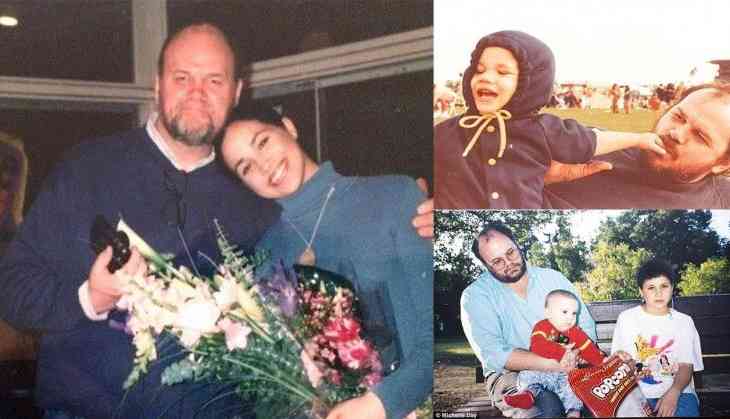 Meghan Markle's father didn't meet Prince Harry till now but he will soon meet Harry for the first time in couple of weeks. Kensington Palace has confirmed that Harry will meet his future father-in-law just a few days before the royal wedding on Saturday 19 May.

Meghan's father Thomas and his ex-wife Doria Ragland will arrive for the wedding a week before. Harry will get an opportunity to know Meghan's father as he has met Doria before. Thomas will also meet other royal members of the family including the Queen, Prince Philip, Prince Charles, the Duchess of Cornwall and Prince William and Kate.

Kensington Palace has also confirmed that Meghan's parents will play a special role on the day of the wedding. Thomas, a retired Emmy-award winning lighting director, will walk his daughter up the aisle at St George's Chapel. Though, he was previously nervous about his role at the wedding, but also very eager to do the honours.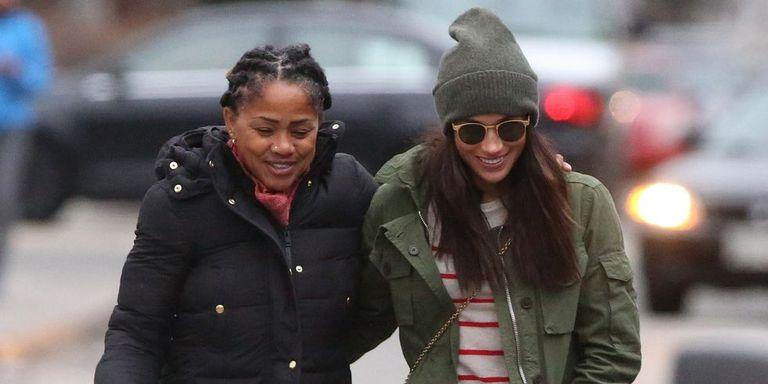 Meghan's mother Doria, will travel with her by car to Windsor Castle. There will be a brief stop at Windsor Castle where Doria will head onto the chapel while Meghan will be joined by some of the bridesmaids and page boys before she continues her journey to the church, where she will enter via the west steps.

Even, Harry's family will also play an important role at the wedding. His siblings, Sarah, Jane, and Charles will be in attendance, Lady Jane will give the reading at St. George's Chapel. The couple have said they are honoured to have Lady Jane representing her family while celebrating the memory of Harry's mother, Diana, Princess of Wales.

In an interview with BBC last November, Meghan told that she met Princess Diana's close friend, Julia Samuel. She said, "I think in being able to meet his aunts and – and also like Julia and just different people who were so important to his mum, I'm able to, in some way, know a part of her through them and of course through him. And it's, it's incredibly special."
Also Read: Sex scene in Lifetime's Prince Harry-Meghan Markle movie has left the 'Royal Palace Worried'