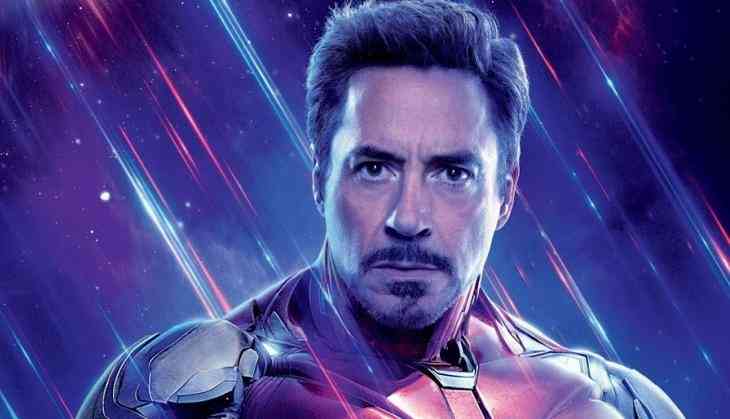 Avengers Endgame is on the path to become the highest grossing film ever in world cinema and it already has overtaken Titanic to get the second position. The film is now just behind James Cameron's other film Avatar. Now after the one week to the film, the spoiler ban has been lifted and the Russo brothers are sharing more details of their most appreciated project ever.
In a recent interview, Russo brothers revealed that Robert Downey Jr didn't want to say Tony Stark's famous line 'I am Iron Man'. They had to convince the actor to return to shoot the final scene.
Joe Russo told CinemaBlend, "It's an interesting story. I had dinner with (Robert Downey Jr.) like two weeks before we were supposed to shoot it. And he was like, I don't know. I don't really want to go back and get into that emotional state. It'll take it's hard.' And crazily enough, Joel Silver, the producer, was at the dinner. He's an old buddy of Robert's. And Joel jumps in and he's like, Robert, what are you talking about? That's the greatest line I've ever heard! You gotta say this line! You have to do this!' So thank God that Joel Silver was at dinner because he helped us talk Robert into doing that line."
The directors revealed that earlier they were struggling for the final world for Iron Man and the scene got ended Tony saying nothing. Marvel editor Jeff Ford came up with an idea to repeat the magical line what Tony said in Iron Man first part.
Let us tell you that Robert Downey Jr played the role of Iron Man from 2008 with first Iron Man. In the Endgame, Tony Stark dies to restore the world and kill Thanos in the climax.
Also Read - After Avengers Endgame, now Spider-Man to take place of Iron Man in MCU films?