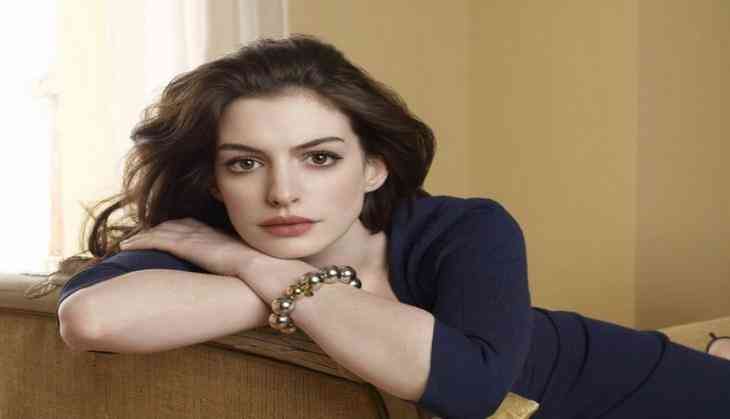 The release of Anne Hathaway starrer live-action 'Barbie' movie has been moved from this year to 2020.
The film, which was earlier scheduled to hit the theatres on August 8, 2018, will now release on May 8, 2020, Sony announced, as reported by The Hollywood Reporter.
This is the second date change for 'Barbie.' The studio had originally dated the movie for June 29, 2018, then moved it back six weeks.
Australian filmmaker Alethea Jones is slated to direct the project, which has long been in development at Sony and previously had Amy Schumer in the lead role.
Amy Pascal, Walter F. Parkes and Laurie MacDonald are producing the project based on the classic Barbie mythology.
Parkes and MacDonald initiated the original deal with Sony and Mattel in 2014.
--ANI