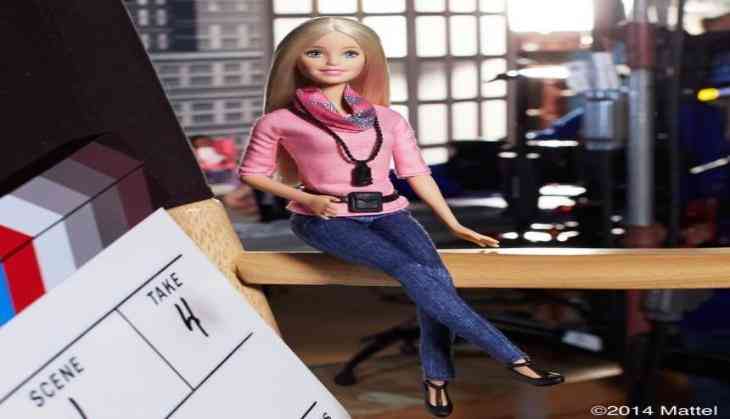 Actress Anne Hathaway is in negotiations to replace Amy Schumer in the "Barbie" movie.
Sony representatives said the casting is premature as scheduling arrangements have not been worked out and there is no deal as yet, reported Variety.

Australian "Fun Mom Dinner" director Alethea Jones is in talks to helm the comedy.
Walter F Parkes, Laurie MacDonald and Amy Pascal are producing the film. Richard Dickson, president and COO of Mattel, is executive producing.
The big screen adaptation of Mattel's iconic toy line was originally expected to start production on 23 June but Schumer's busy calendar delayed it. The actress later left the project due to scheduling conflicts.
Sony still intends to stick to its projected 29 June 2018 release date, though it is not clear when the production would start.
The "Barbie" movie is said to be in the vein of "Splash," "Enchanted" and "Big." In it, the main character gets kicked out of Barbieland for not being perfect enough and lands in a real-world adventure.
-PTI