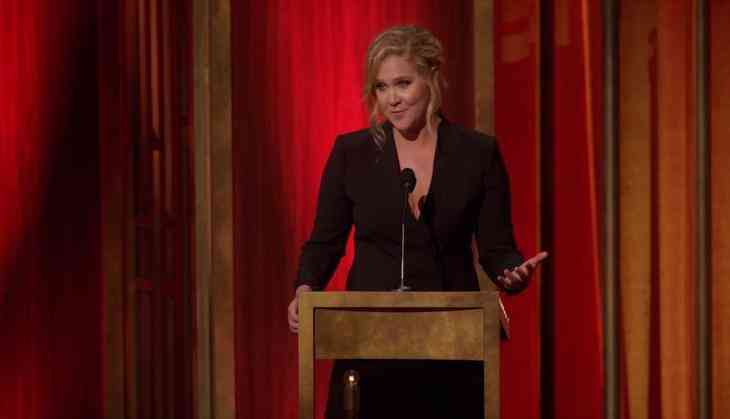 Amy Schumer, Ben Hanisch split after 1 year
Actress Amy Schumer and beau Ben Hanisch have reportedly broken up after being together for over a year.
The reason remains unknown at this time, but according to a representative for the actress, the pair has ended their relationship 'after thoughtful consideration', reports radaronline.com.
Hanisch refused to comment.
'I'm going to have to decline to comment. I'm just going to say no comment,' he said.
Speculation of their break-up began in January when they were not seen together. Schumer and Hanisch had also been appearing less frequently on their respective social media accounts.