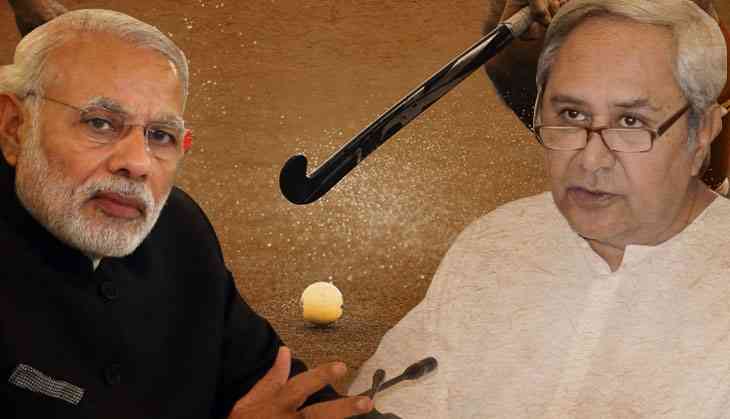 Odisha all set to host the World Cup in November so Chief Minister of Odisha Naveen Patnaik urged Prime Minister Narendra Modi to officially identify hockey as the national game of India. Odisha is set to host the hockey World Cup in November.
Hockey already enjoys the status of the unofficial national game of India while Patnaik urged Modi to make the status official.
According to reports of Indian Express "As you know Sir, the next World Cup Hockey will be held Odisha in November this year. While reviewing the preparations, I was surprised and shocked to know that what is popularly known as the National Game – Hockey, has in fact never been notified as our National Game," Patnaik wrote in his letter, which is in possession of PTI.
"Hence I am sure you will agree with the crores loving fans of our country – that Hockey truly deserves to be notified as our National Game. This will be a fitting tribute to the great Hockey players who have made our country proud," Patnaik said.
Recently, the Odisha CM visited Kalinga Hockey Stadium which will host the World Cup. "I am happy to see the work being completed at the stadium on time. The seating capacity has been increased to 15,000 which will give an opportunity to more fans to watch the world cup," he said.
Also Read: Rohit Sharma clears Yo-Yo test, set to travel England with flying colours