Women's Health: Abdominal obesity and late menopause increase heart failure risk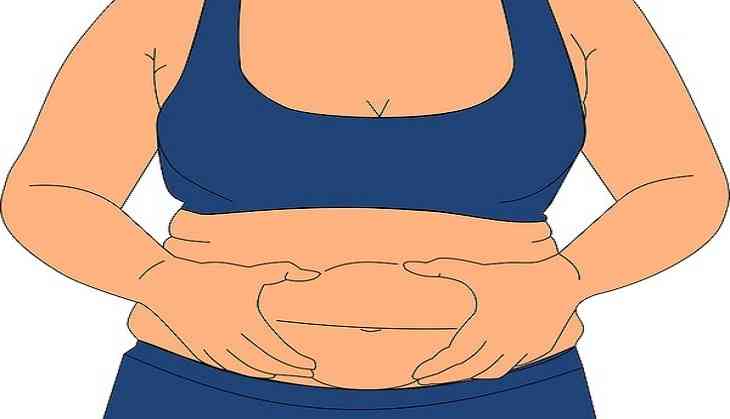 Sacramento (California): According to a new study led by the University of California, obesity significantly increases heart failure risk among women who experience late menopause at age 55 or older.
The findings of the study were published in the 'Journal of the American Heart Association'.
The study indicates that maintaining a healthy weight and avoiding abdominal obesity may protect against developing heart failure, especially among women who experience late menopause.
A woman's body produces less estrogen and progesterone after menopause, changes that can increase the risk for cardiovascular diseases including heart failure.
Menopause typically occurs between the age of 45 and 55, however, the average age for natural menopause has increased by 1.5 years over the past six decades, according to some research. In the National Health and Nutrition Examination Survey (NHANES) 1959-2018 -- surveys providing nationally representative estimates of the United States -- the prevalence of early menopause (before age 45) was 12.6 per cent and late menopause (after age 55) was 14.2 per cent.
(ANI)
Also Read:
Heatwave: Check out these signs and symptoms of heatstroke [WATCH VIDEO]