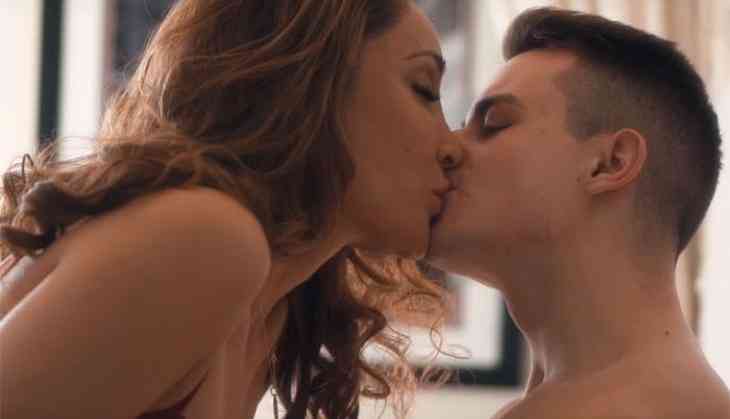 There is new sexual position for woman called 'Queening.' The sex position is both pleasurable and quite empowering for the woman.

According to a report published in The Sun, the bedroom style gets its name from the woman being in power – just like the Queen.

The sex position is similar to facesitting, with the woman positioning herself so she is sitting on her partner's face.

The woman then goes on to enjoy every sensation as she receives oral and anal stimulation.

According to Urban Dictionary, the sex position was originally a way for upper class women, including Queens, to achieve sexual gratification without becoming pregnant.
Also Read: Interesting! This is how you can turn on a woman during sex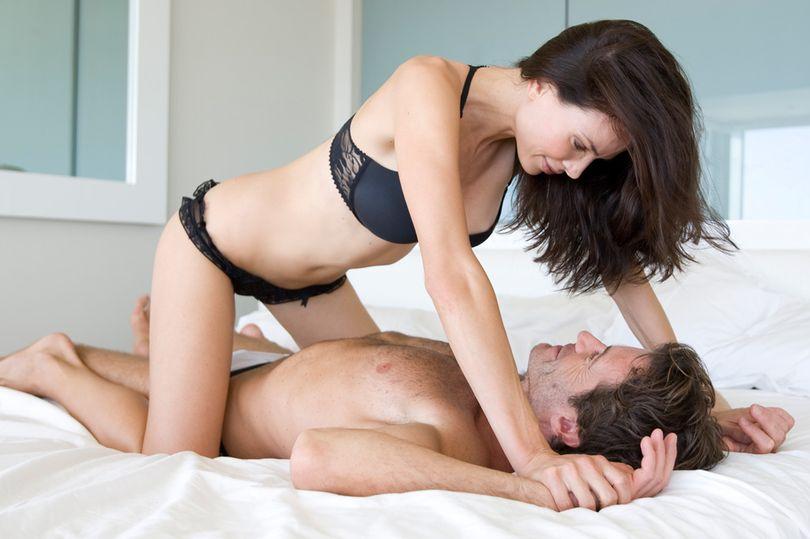 The website describes queening as, "An ancient art in which a woman presses and rubs her genitalia and/or anus against the tongue, lips, and nose of her subordinate."

The dictionary further adds, "She classically positions herself in a sitting on or straddling over another's face facesitting."

According to the dictionary, the first images of queening were seen in ancient Egyptian drawings, but it is known to have been a historic part of ancient Japanese, Chinese, Indian, Medieval European, Victorian and other cultures.

"Today queening is enjoyed by people the world over regardless of social status. In this age of balancing the feminine energy it seems to be a particularly useful way for women to feel empowered and can be equally enjoyable for whom they sit/ride upon. Just remember practice and focus will lead to skill for both people involved," the dictionary further defines.