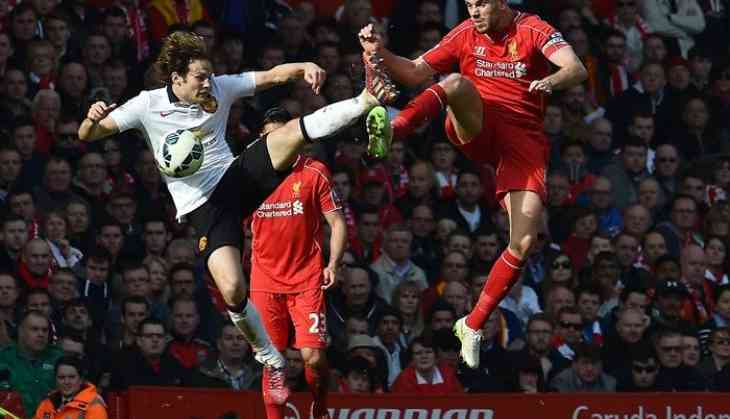 Valencia came away with a point after battling Manchester United to a 0-0 draw in a Group H Champions League match.
The contest got off to a slow start and neither team posed a serious threat to the other's goal in the first half on Tuesday night.

United's best player was Marcus Rashford, who didn't miss by much, while Valencia's Gonçalo Guedes forced home goalkeeper David de Gea to make a stop, reports Efe news.
Both squads showed more ambition after the break and Guedes came close before Paul Pogba drew a save from Valencia keeper Neto on a free kick.
A subsequent mistake by Pogba set up a chance for Michy Batshuayi, but the Belgian sent his shot well over the cross-bar minutes before countryman and opponent Romelu Lukaku was stopped by Neto.
United's last gasp came in the 85th minute in the form of a Rashford strike that bounced off the cross-bar.
The result leaves United with 4 points, two less than Group H leaders Juventus and three more than Valencia.
-IANS