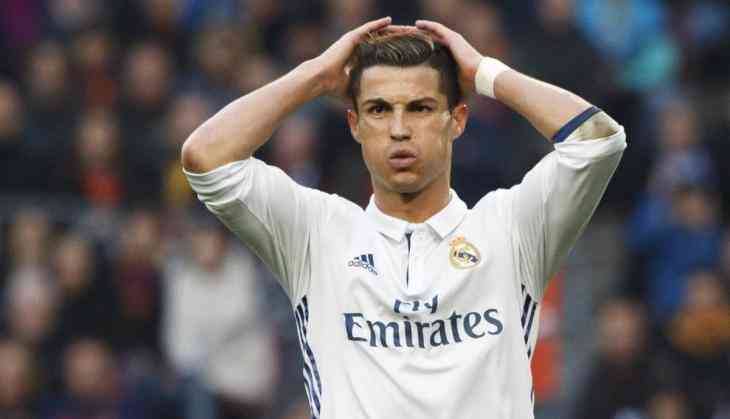 Cristiano Ronaldo, former Real Madrid superstar has been alleged for raping an American woman. According to the article published in the German magazine, an American woman has alleged that she was raped by the Portuguese soccer star in 2009.
Ronaldo, 33, has vehemently denied these claims and said that the sex was consensual, said media reports.
However, Ronaldo's lawyers have said on Friday that they will sue German magazine Der Spiegel for publishing the 'blatantly illegal' accusation against the star player.
Ronaldo's lawyer Christian Schertz said in a statement that the report was 'an inadmissible reporting of suspicions in the area of privacy' and they would take the legal action against the magazine.
Ronaldo's agent Gestifute has sent the statement to Reuters in response to a request for comment on the story published by a German magazine. However, Gestifute didn't respond to any specific questions about the article published in the Der Spiegel.
Ronaldo is one of the biggest names in the football fraternity and even he is having a huge fan following in the world. Also, he has been transferred to Juventus from Real Madrid this year for 100 million euros.