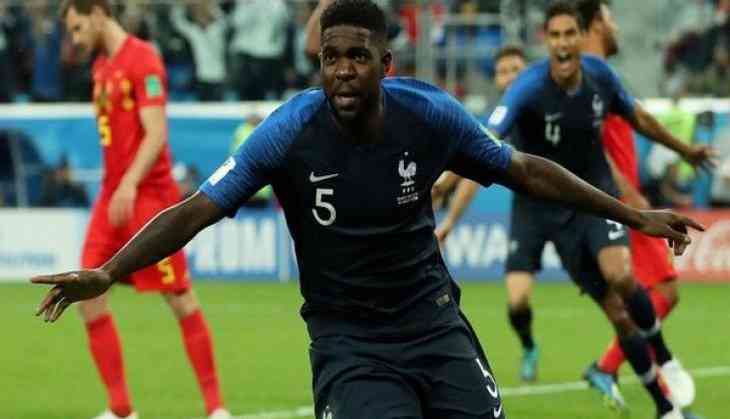 World Cup winners France dropped one place to second in the FIFA rankings on Thursday as Belgium moved up to claim top spot.
England and Uruguay were the only other movers in the top 10, Gareth Southgate's men moving up one place to fifth and Uruguay moving the other way, to sixth.
Elsewhere, lowly Gibraltar were rewarded for recent wins over Armenia and Liechtenstein by moving up eight places to 190th.
FIFA rankings as of October 25:
1. Belgium
2. France (-1 place)
3. Brazil
4. Croatia
5. England (+1)
6. Uruguay (- 1)
7. Portugal
8. Switzerland
9. Spain
-PTI