Irrfan Khan Birth Anniversary: Remembering 5 film roles which put him on map of world cinema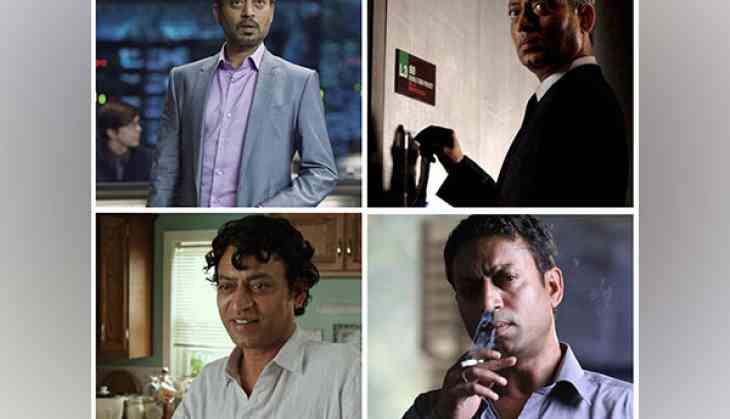 Irrfan Khan Birth Anniversary
It is the occasion of late actor Irrfan Khan's birth anniversary. The legendary Indian actor made his debut with the Oscar-nominated Hindi film 'Salaam Bombay!' and went on to star in some of the most critically acclaimed films in India like 'Life in a... Metro', 'The Lunchbox' and 'Hindi Medium'.
However, the actor's success was not confined to the boundaries of India. He performed exceptionally well in several international projects, which garnered him lots of recognition abroad and put him on the map of world cinema. Let's remember 5 such film roles which the actor essayed in foreign films that fetched him global recognition.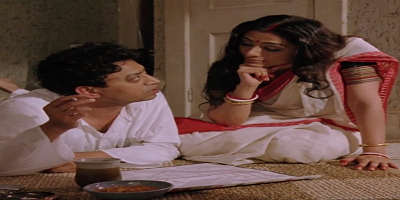 ASHOKE GANGULI IN 'THE NAMESAKE'
Essaying a university professor with Bengali roots living in the US, Irrfan nailed the nuances of Ashoke, an Indian immigrant trying to make a living in a foreign land while keeping his original culture alive in this 2006 English language flick. The film and his role, both were critically acclaimed at the time and led Irrfan on the path to cinematic glory.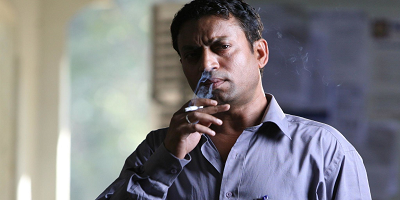 POLICE INSPECTOR IN 'SLUMDOG MILLIONAIRE'
Albeit he didn't have much screen time in this 2008 film, Irrfan still managed to make his mark in the role of a crude police inspector who underestimated the lead character Jamal (portrayed by actor Dev Patel) and berated him till he gained his self-confidence and became a millionaire at a quiz show. The film went on to win numerous awards, including 8 Academy Awards, taking Irrfan to the global stage.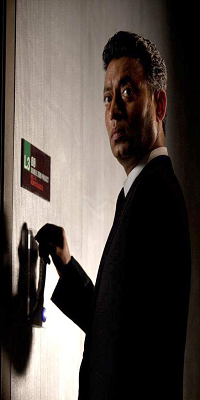 RAJIT RATHA IN 'THE AMAZING SPIDER-MAN'
Irrfan made an appearance in the blockbuster superhero film back in 2012, with his small but significant role as the domineering Rajit, the supervisor of Dr Curt Connors who pressures him into a process which ends up with Connors turning himself into a man-lizard hybrid.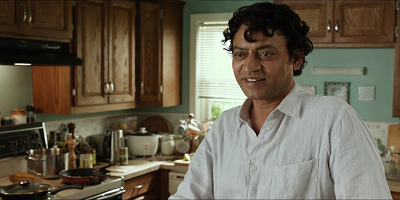 PI PATEL IN 'LIFE OF PI'
Playing the adult version of the lead character 'Pi Patel' in this 2012 adventure-drama film helmed by director Ang Lee, Irrfan was mostly heard in the film than seen, serving as the narrator. The film was a thundering success with both critics and the audience, becoming one of the highest-grossing films of the year as well as winning four Oscar Awards out of eight nominations.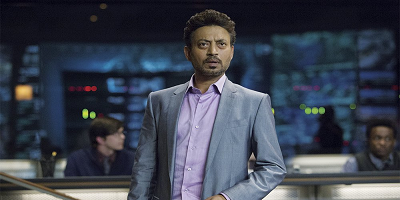 SIMON MASRANI IN 'JURASSIC WORLD'
Playing the role of Simon, the owner of the iconic dinosaur theme park, Irrfan's screen presence was a delight to see onscreen. The film is one of the biggest commercial successes which have featured the late actor, only proving that he was loved not just in his home country, but transcended borders to truly become a global film icon.