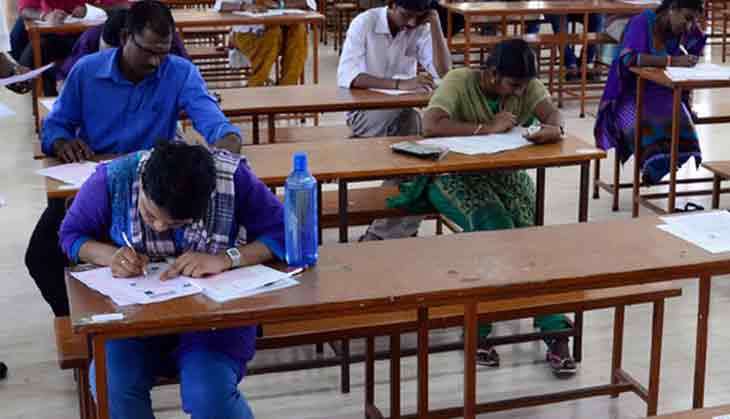 UP Board exams for Classes 10 and 12 is likely to be held from 16 March, 2017, onwards. According to reports, more than 60 lakh candidates have registered for Class 10 Board and Class 12 Board exams for the academic year 2016-17. Out of this, 34,04,571 will appear for Class 10 while 26,24,681 for Class 12.
The state will have a seven-phased elections, which will commence on 11 February and end on 8 March. Electoral counting will take place on 11 March, 2017, followed which there'll be a three-day holiday for Holi, which is scheduled on 13 March.
Earlier, Uttar Pradesh (UP) state Board had announced that exams for Classes 10 and 12 will commence from 16 February. However, due to fresh poll dates, the entire date sheet will have to be changed.
Due to this entire delay, Class 12 students will have very limited time to apply to universities or entrance exams. For instance, JEE Main 2017 exams will be held on 4 April. UP Board practical exam will be held from 22 December to 20 January, 2017.