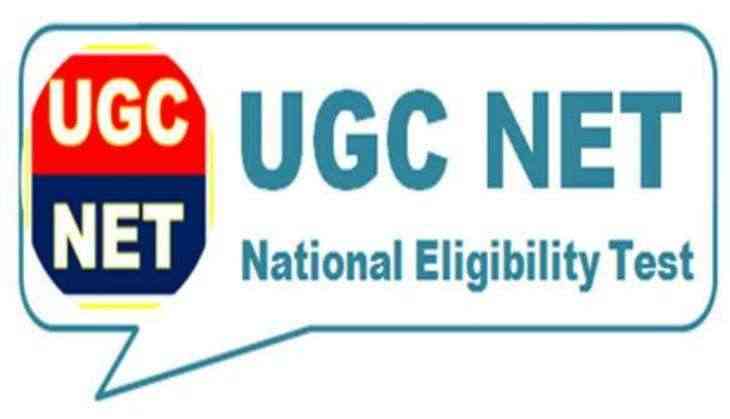 Students who are preparing for UGC NET to pursue the Junior Research Fellowship (JRF), as well as an assistant professorship, have some news for you. The Central Board of Secondary Education (CBSE) has decided to schedule the examination on 8 July 2018.
According to media reports, CBSE has also circulated the notice to revise the examination pattern and eligibility criteria for this year.
In spite of media reports, there is no official announcement by the CBSE on the website. According to the reports of TOI, the maximum age limit for the JRF students has increased for two years by the CBSE.
NET examination conducted by the CBSE on behalf of UGC every year for the post of JRF and the Assistant Professor.
As per the reports, the registration process for the two post will begin after the day of CBSE Board examination i.e. 6 March 2018.
Earlier, UGC NET exams consist of three paper. But this time, according to the reports of Indian Express, the UGC NET 2018 exam will comprise of two papers only. The criteria set for the two paper are as follow: Paper I will consist of 50 compulsory questions, carries two marks for each question while Paper II will consist of 100 compulsory questions that will carry two marks each. Each and every candidate will have only an hour for Paper I while two hours to attempt Paper II, reportedly.
Keeping aside all the speculations, the official announcement in this regard will be released in the first week of February.
Also read: NEET 2018: NBE release PG results; get ready for counseling process