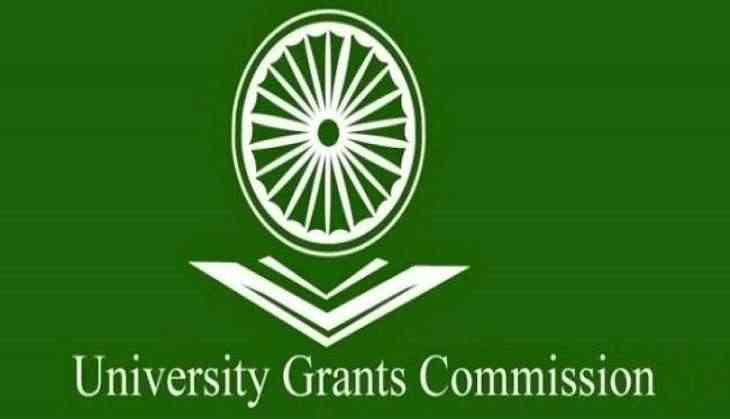 University Grants Commission (UGC) has asked to all the higher education institutions and universities to set up the counselling centres in their campuses for the students immediately.
This instruction was given by UGC on the official website, in which they directed to all the higher educational institutions to set up the counselling centres including the psychologists should be there for the help of the students.
UGC has instructed to the institutions, for the safety and security of the students during the cases like ragging and harassment.
Know what is mentioned in the UGC circular:
According to the UGC guidelines, counselling centres are only for the candidate's safety either on campuses or off campuses of higher education university/institution. Another important part of the circular was that all higher education institutions should mandatorily place a students' counselling system for effective redressal of problems and challenges faced by a student.
The counselling would be beneficial for the students and it will be interactive as well as target-oriented. In a counselling process, students, teachers and also the parents can discuss the common problems like anxiety, stress, the fear of failure and homesickness. However, the teacher's counsellors are supposed to coordinate with hostel wardens. All the teachers are advised to exchange the personal details of the candidates regarding their academics and behavioural pattern. These steps are taken by the Commission, only to save themselves from the misconduct and also to take the proper action against such activities.
Candidates also going to get the beneficial treatment from a psychologist, whenever in need at the centres.
Also read: UGC NET 2018: Online registration for July exam begins; know the important instructions