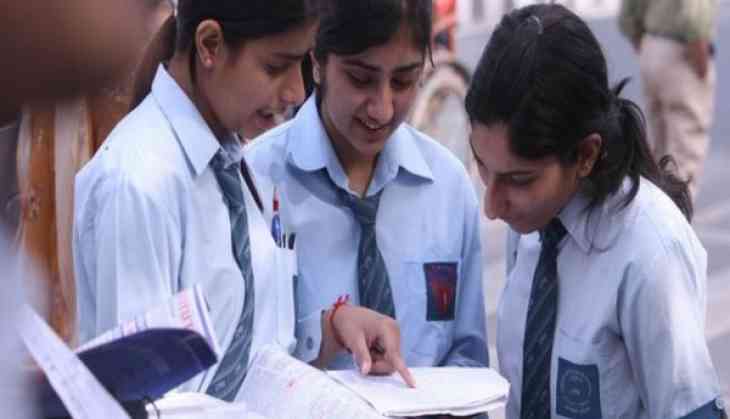 Results of the Tamil Nadu Board Exam 2023 for class 12 students were declared on Monday.
The Tamil Nadu Directorate of Government Exams (DGE) declared the results today.
The overall pass percentage recorded this year is 94.03 per cent with the district of Kanyakumari recording the highest pass percentage of 97.05 per cent.
A total of 8,03,385 students had appeared for the exams.
Girls once again outperformed boys in the board exams, with a higher pass rate of 96.38 per cent. Boys recorded a pass rate of 91.45 per cent.