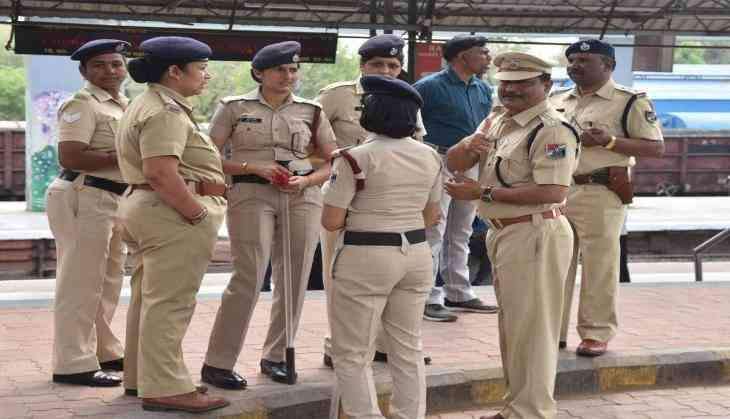 Indian Railways has completed its another recruitment drive for over 10,000 vacancies that was announced by Railway Minister Piyush Goyal earlier. The recruitment has completed for the positions released in the Railway Protection Force (RPF). As per Modi-led government said that 50 percent reservation will be given in the vacancies to women constables.
Now, the most awaited recruitment process has been completed Indian Railways which aims to recruit over 10,537 jawans, including 1,120 sub-inspectors, 8,619 constables and 798 ancillary staffers.
Under this recruitment drive, Indian Railways has specially given priority to female candidates to ensure their empowerment.
With this reservation in RPF, the number of women constables will be increased to serve the Indian Railways. Reportedly, the current strength of women constables in the RPF is only about 2.25 percent.
The task of RPF is to take care of the protection and security of Railway's property and has the power to arrest, investigate and prosecute criminals.
After this recruitment drive announcement, over 82 lakh candidates have applied for the positions, including 14.25 lakh for the post of sub-inspectors against 1,120 vacancies, and 59 lakh for the posts of constables. Also, 9 lakh aspirants applied for ancillary posts.
Out of the 1,120 sub-inspectors jobs, 819 men are selected while 301 women. According to Zee News, among the 8,619 constables enrolled, 4,403 are men and 4,216 women, said Pathak, who is currently principal chief security commissioner of the RPF.
Meanwhile, RPF have completed its Physical Efficiency Test (PET) and physical measurement test of all the selected aspirants and currently conducting their police verification. RRB conducted the written examinations for these posts at 400 centres across the country.
Also Read: RPF Recruitment 2019: Indian Railways filled over 10,000 vacancies, 50 percent reservation to women