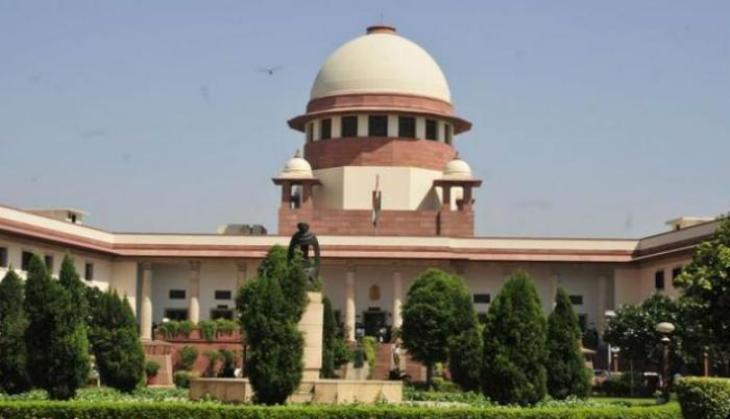 To ease difficulties of state-level medical aspirants, the Supreme Court will consider the Centre's plea to hold National Eligibility Cum Entrance Test (NEET) in six vernacular languages.
The center has asked that the NEET, for admission to MBBS and BDS for the academic year 2016-17, be conducted in Tamil, Telugu, Marathi, Assamese, Bengali and Gujarati.
A plea in this regard was mentioned before a bench headed by Justice AR Dave by Solicitor General Ranjit Kumar who said the order passed on 10 May to hold the entrance through the NEET did not record anything on the issue of vernacular language. "We have left it to you," the bench said.
Also Read: It's official! NEET is the only way to get into medical, dental colleges: SC
The bench, also comprising justices Shiva Kirti Singh and AK Goel, may take up the matter shortly.
The same bench had on 10 May said that the Centre and the CBSE will conduct a single common entrance test for admission to MBBS and BDS courses through the NEET.
It had rejected the pleas of the state governments, private institutions and minority institutions for allowing to conduct separate entrance test.
The apex court had put to rest all confusion by refusing to modify its 28 April order by which it had allowed Centre and CBSE to conduct a single common entrance test for admission to MBBS and BDS courses through NEET.
The top court had approved the schedule put before it by the Centre, the CBSE and the Medical Medical Council of India (MCI) for treating the All India Pre-Medical Test (AIPMT) fixed for 1 May as NEET-1. Those who have not applied for the AIPMT will be given opportunity to appear in the NEET-II on 24 July. The combined result will be declared on 17 August so that the admission process can be completed by 30 September.
Around 6.5 lakh students took up the NEET-I test held on 1 May.
- PTI