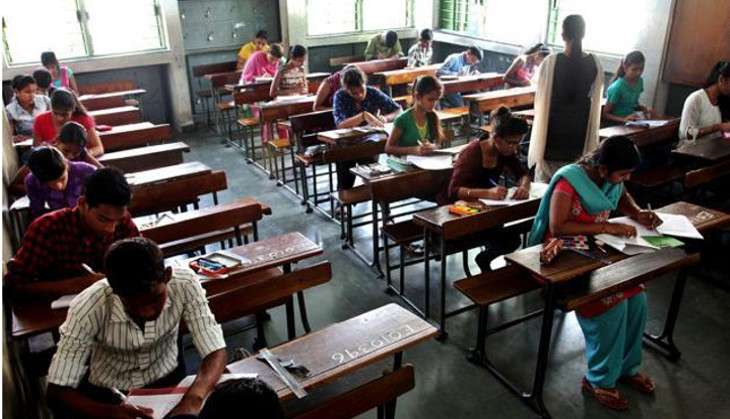 The National Eligibility Entrance Test (NEET) 2016 Phase I scores, held on 1 May 2016, will now be considered for admission to various medical courses including MBBS and BDS. However, the NEET I scores will be applicable only if candidates have been unable to appear for NEET phase II exam.
A senior HRD minister told Catch, "Candidates who appear for both NEET phase I and phase II exams cannot choose the best of the two scores. In such a case, scores of NEET phase II exam will be considered final."
Speaking to media persons during an informal interaction on 14 July, Human Resource Development (HRD) minister Prakash Javadekar clarified that the scores of NEET I 2016 exam will also be used for admission to medical colleges if the aspirant has applied or registered for NEET II exam but has not yet paid the application fees.
NEET 2016: A closer look at both sides of the argument

Clarifying the issue, the MHRD released a statement later which stated:
1. In case a candidate has appeared in NEET I exam and applied for NEET II exam but has not yet paid the application fees, his/her candidature for NEET II will not be considered (as he has not submitted the fee) and thus, his form has not been submitted successfully. The registration issued to any candidate is basically a unique number which is issued to all candidates who register with the system. In the above case, result of NEET I will be considered.
2. In case a candidate appeared in NEET I and applied for NEET II successfully but could not appear in NEET II, such cases will be placed before the Oversight Committee for consideration of their NEET I result.
3. Other cases noticed will also be placed before the Oversight Committee for a final decision.
Earlier in the day, the Supreme Court refused to intervene in the NEET ordinance. "We are not interfering as it will create more chaos," the apex court observed.
NEET Phase II exam will be held on 24 July.