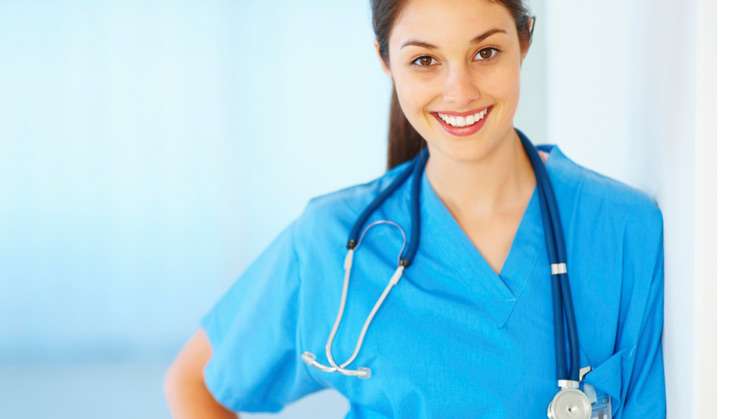 Hyderabad High Court has asked private medical and dental colleges in Andhra Pradesh to immediately stop finalising MBBS and BDS admissions under the management quota, until further orders.
The HC passed on the directions to the state government, Dr NTR University of Health Sciences and central authorities conducting MBBS admissions through NEET 2016 scores.
The court was responding to a plea filed by Chalamani Sai Ravindra Reddy of Ongole. The petition said the state was leaving medical aspirants at the mercy of private players and it's the government's duty to monitor the same. The petitioners' counsel pointed out how candidates who did appear for the NEET 2016 or those who scored low in the exam were selected by private colleges.
The bench directed the AP Private Medical and Dental Colleges Association to produce the entire list of candidates provisionally selected for admissions to the MBBS courses by Thursday, 8 September. The court has stated that the documents should contain the following details:
Candidates Names

NEET roll numbers

NEET ranks secured

Order of merit details
A bench comprising Justices V Ramasubramanian and Anis said admissions will remain provisional till the court further examines the allegations made against the methods of admission in filling up management quota seats by private medical colleges.
The bench, while reprimanding the state for leaving things to private players, has taken up the task of verifying whether concerned authorities have followed proper procedure properly during admissions.
The matter will be heard again on Thursday.