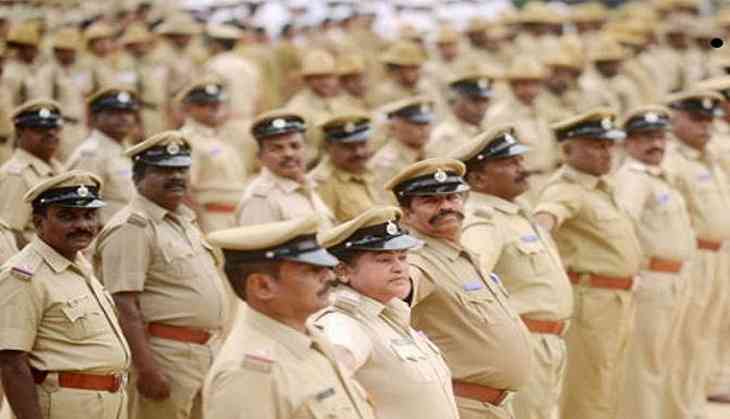 MP Police Recruitment 2018
The shocking incident came to light from Madhya Pradesh where a recruitment has been done on the basis of castes. Yes, the newly recruitment for Police Constable has been conducted with a mark of castes (SC, ST and OBC) on the chests of the candidates during a medical examination at a government hospital.
However, the controversy was triggered when candidates from the reserved categories got the stamped on their bare chests with their caste identification during the three-day medical examination process at the MP's Dhar district hospital. While the students from unreserved category were not labelled.
As per the sources, the castes stamps were used during the medical tests for differentiate the castes of the candidates and also to avoid the confusion because height and chests measurement norms are different for the candidates belonging to the general and reserved categories. However, the Dalit leaders have condemned this step and urged to arrests of the guilty under SC/ST (Prevention of Atrocities)Act.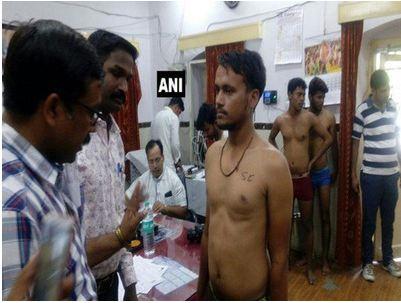 MP Police Recruitment 2018
According to the Police officials, the intention behind this step was not bad. The step was taken to avoid the confusion as there were several police officials also present during the examination. There was a huge number of candidates who are going to be recruited for the constable posts, special armed force (SAF), who have to undergo the medical examination at the hospital. Police also told that no complaint have been lodged from the side of new recruits. Moreover, the hospital also denied the involvement of this activity.
However, Dalit leader Mohan Patil called the incident as 'mental torture' and asked to booked the case against all the involved people under SC/ST Act. BJP MP from Dhar, Savitri Thakur also called the issue as 'shameful'.
Watch Video:
Also read: JEE Main Exam Results 2018: Get ready to check your result after 10 am; follow these steps to get your percentage