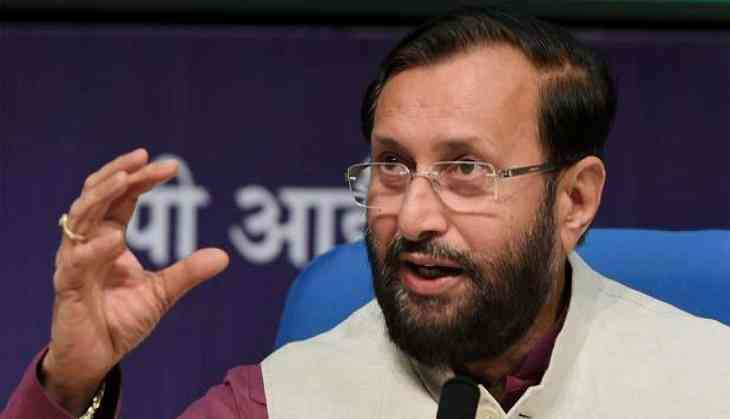 The Monsoon Session has already begun and the discussion is going in the Parliament on various topics. Today, Lok Sabha has also passed a bill to amend the Right to Education (RTE) Act to abolish the 'no detention' policy in schools. Under the new policy, no students from classes 5th and 8th will fail in their classes at the school will give them the additional opportunity for the re-examination in two months' time.
Human Resource Development Minister Prakash Javadekar said while giving the answer to the debate on 'Right of Children to Free and Compulsory Education (Second Amendment) Bill, 2017' and said that it will be depended on the states that whether they want to continue the 'no detention policy' or not.
Here's what Prakash Javadekar said:
I thank all members of Lok Sabha for the passage of 'The Right of Children to Free and Compulsory Education (Second Amendment) Bill 2017'. Here is the link of my reply to the debate on the bill - https://t.co/pprRkdvaK4

— Prakash Javadekar (@PrakashJavdekar) July 18, 2018
Now, in the act amended by the Lok Sabha, there will be a provision not only for conduction the examination in both the classes, but also extended the powers to the state to hold back children, if they also got failed in the re-examination. Also, a provision in the amended Bill, as reported by IANS.
Prakash Javadekar also said that 'it is a broken education system and we have to rebuild our education system.' He also said that all the states will decide themselves that at what level and who will conduct the examination.
However, under the current provisions of the RTE Act, no students can be detained till 8th Class and all students should be promoted to the next standard.
Also read: Tejas Express all set to run with a pace in a new 'saffron' look; see pictures