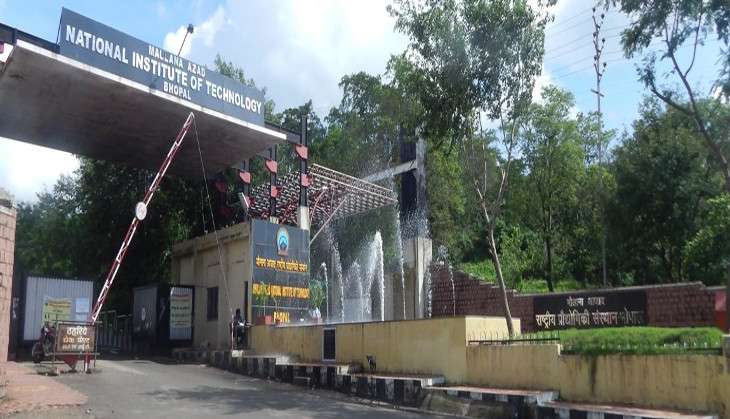 The Ministry of Human Resource Development (MHRD) has appointed new directors at seven National Institutes of Technology (NITs). The directors appointed for each NIT are:
MNNIT Allahabad: Dr Rajeev Tripathi
MNIT Jaipur: Dr Uday Kumar RY,
NIT Jalandhar: Dr Lalit Kumar Awashti
NIT Kurukshetra: Dr Satish Kumar
NIT Rourkela: Dr Animesh Biswas
SVNIT Surat: Dr S.R. Gandhi
NIT Tiruchirappalli: Dr Mini Shaji Thomas
Dr Tripathi is a professor with the Department of Electronics and Communication Engineering at MNNIT Allahabad, while Dr Uday Kumar, professor at the Department of Electrical and Electronics Engineering at NIT Karnataka.
Dr Awasthi is the Director of Atal Bihari Vajpayee Government Institute of Engineering and Technology, Himachal Pradesh and Dr Kumar is a scientist at DRDO.
Dr Biswas is a professor at Department of Electrical Engineering at IIT Kanpur, Dr Gandhi is a Professor at Department of Civil Engineering at IIT Madras and Dr Thomas is a professor at Department of Electrical Engineering at Jamia Milia Islamia.
There are 31 NITs in the country. These technical institutes primarily offer engineering courses and have also been declared as Institutes of National Importance.