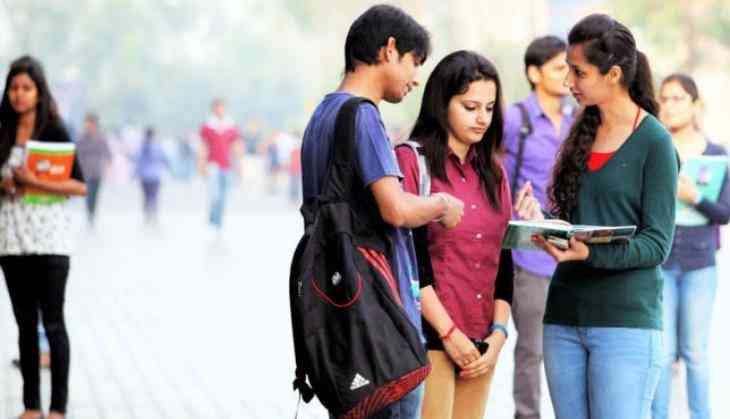 The 2,24,879 students gave the supplementary exam of PUC but only 66,652 students passsed out from them. This turned the percentage of success to only 28.30 percent. However, earlier in the last year 2017, the percentage was 26.34.
This year the highest numbers of repeaters from rural Karnataka have passed 12,945 out of 44,686 (28.97 percent) than the students of urban area. Only 28.14 percent students have passed out of supplementary exams out of 1,80,193. Meanwhile, in the last year 25.29 percent students passed from rural areas whether 26.61 percent from urban areas.
There were few girls in the exams but the percentage of passing is much higher than boys. Out of 91,663 girls who appeared, 28,601 passed, whereas out of 1,33,216 boys only 35,051 passed the supplementary exams. Science too, had the higher pass percentage 32.22 than the arts and commerce.
The supplementary exam held in between June 29 to July 10 in approx 301 examinations centers. The evaluation was done in 13 camps in Bangalore from July 13 to 23 and 5629 evalluartors checked the exams. The results were uploaded in the official website www.pue.kar.nic.in at 12.30 PM on Thursday.