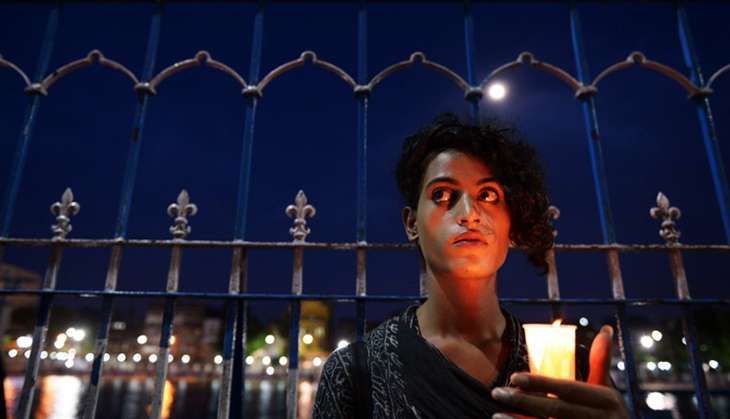 India's first residential transgender school, Sahaj International School, will come up in Kochi. The school, to be inaugurated on 30 December, will initially accommodate 10 students. Transgender activists Faisal CK, Maya Menon and Vijayaraja Mallika made this announcement on Thursday.
The students will follow the National Open School curriculum.
"We have a few sponsors supporting us. We are planning to seek financial help from the government after proving its worthiness," Vijayaraja Mallika told The Indian Express.
The residential school will be led by six transgenders who working with the TransIndia Foundation. The students have been selected from different sections of the transgender community, including a disabled person and a migrant.
"The aim of transgender school is to provide transgenders security, salvation and sustainability," Vijayaraja Mallika added.
The school will conduct classes and hold examinations equivalent to Classes 10 and 12. Several teachers and social workers have volunteered to take the classes. the school curriculum will also comprise skill development programmes.
Transgender rights activist and artist Kalki Subramaniam will inaugurate the school on 30 December.
Recalling their difficulties, Mallika says that they were turned down by at least 50 building owners, till a Christian organisation leased out a space for the school.