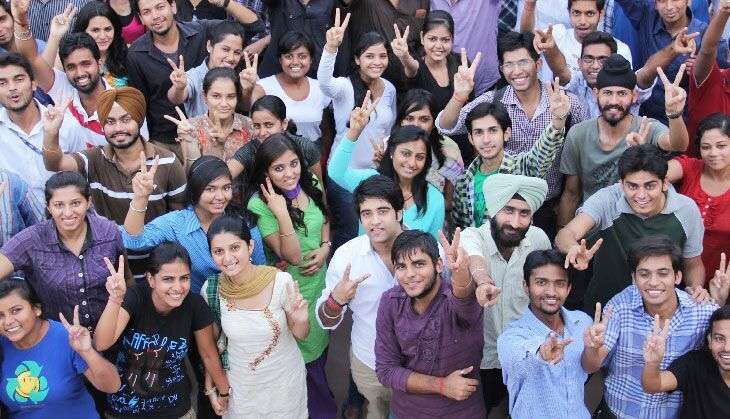 More than 1 lakh students from numerous higher educational institutions have signed up for the Vittiya Saksharta Abhiyan (VISAKA), the digital financial literacy campaign launched by the Ministry of Human Resource Development four days ago.
Speaking to media persons in New Delhi on Thursday, Union HRD Minister Prakash Javadekar said that going by the response received so far, the government hopes the number of volunteers will reach 25 lakh soon.
The Minister said that the training of students will start from tomorrow and more and more students are joining the training programme. During the training module, students will be trained about the opening of an account, linking Aadhaar card with bank account, linking Mobile to Aadhaar card and all other required information for digital literacy. They will also be trained in the Aadhaar based payment system, pre-paid card, Unified Payments Interface (UPI), Mobile wallat, Unstructured Supplementary Service Data (USSD).
Calling the campaign the biggest digital transformation of the country after Independence, Javadekar said government officers, bankers and administrators will be roped in for the training sessions. Students, in turn, will educate their family members and other families in their neighbourhood, motivating them to opt for digital payment. He said he himself will address about 25,000 students on 20 December at Pune.
In the first phase, the government is targetting about 500 cities with more than one lakh population. The campaign will be held for a month - 12 December to 12 January. He said many incentives are being offered by the government for adopting digital mode of payment.
The MHRD will also monitor the public response to the campaign on its website on a daily basis. The ministry has already issued appreciation letters to volunteers who have joined the campaign.