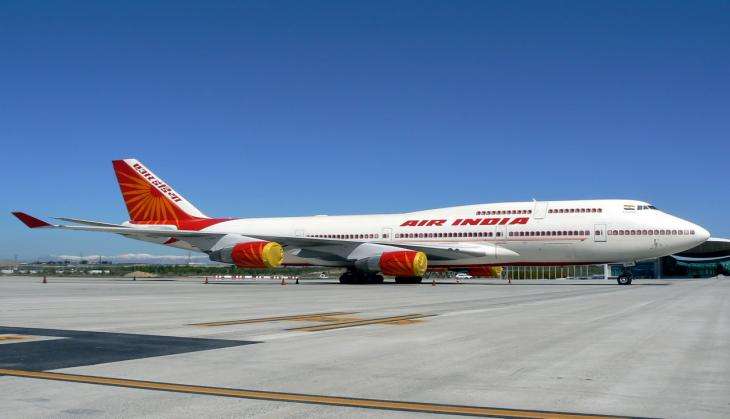 The Indian Institute of Management (IIM) Bangalore has announced the third edition of its management programme for aerospace and aviation executives, in collaboration with Toulouse Business School (TBS).
"This is a unique programme that offers its graduates a GMAE certificate (General Management Programme for Aerospace and Aviation Executives) from Indian Institute of Management Bangalore (IIMB) at the end of the first year and an MBA from the Toulouse Business School (TBS) at the end of the second. The course allies IIMB's academic expertise in management and TBS's aerospace competences. This unique combination of managerial and technical expertise also represents a step forward in the understanding of European and Indian markets," the institute said in a statement.
The last date for applications to the programme is 28 February 2017. The programme will commence on 8 May 2017 and conclude on 15 May 2018.
The classes for the programme will be held at the IIM Bangalore campus. The residential fee (excluding Service Tax) is Rs 6,60,000, while non-residential fee (excluding Service Tax) is Rs 5,78,000.
Candidates will be selected based on their profiles. The average work experience of the delegates is 15 years. During the course, the participants will undertake study trips to Toulouse (France) and Seattle (USA).
Participants come from both national or international companies / institutions, such as the Indian Air Force, Air India, Indigo Airlines, Prime Aerospace Middle East, Airbus Group, Tata, Honeywell Technology Solutions, SpiceJet, and UTC Aerospace Systems, among others.
A total of 45 participants are currently studying in the GMAE Batch 1 while 48 participants are in GMAE Batch 2.
Interested candidates can register for the programme here. http://bit.ly/2gsBcOf