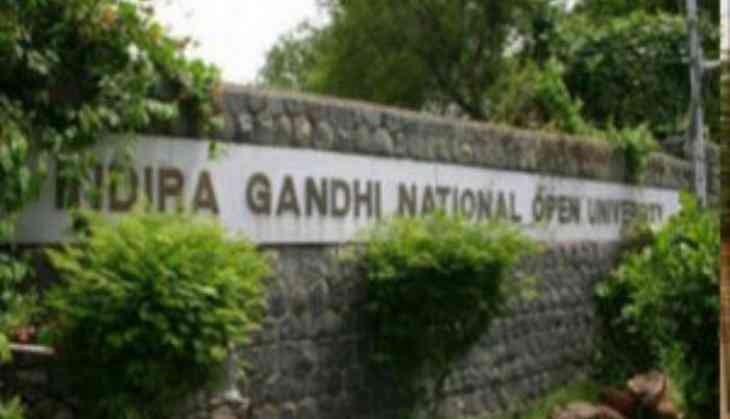 The grade card for the December 2017 term-end examination result has been declared by the IGNOU (Indira Gandhi National Open University) on 6 February 2018.
Those students who are waiting for their results can check and download it from the official website of the IGNOU. The grade cards have been released separately in three different groups like BCA, MCA, MP, MPB, BDP, B.COM, ASSO and Other Programmes.
Steps to be followed while checking your results:
Step I: Open the official website of IGNOU at ignou.ac.in
Step II: Click on the link of 'IGNOU declares term end result and grade card of December 2017' shown on the page.
Step III: Click to check your 2017 examination result
Step IV: Enter your nine-digit enrolment number
Step V: Submit your details
Step VI: See your results displayed on the page
Step VII: Take a print out for further