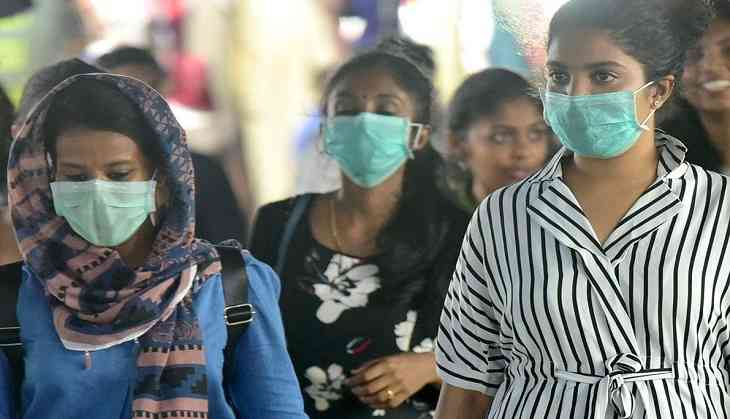 Due to the skyrocketing number of coronavirus cases, the Group of Ministers have recommended that all academic institutions should be closed till May 15, including all religious activities.
This plan comes after the country has registered 13 deaths, 508 news COVID-19 cases on Tuesday.
As per the latest updates, the total number of positive cases for Coronavirus has increased over 5,200 while 149 death cases have been reported so far.
According to Joint Secretary in the Union Health Ministry, Lav Agrawal said, a total of 326 people have been recovered from the infection.
Ahead of the lifting of the lockdown, a meeting was held between Group of Ministers of COVID-19 and Defence Minister Rajnath Singh. It was recommended that the closure of all educational institutions and restrictions should be imposed on all religious activities having public participation be extended till May 15, the Hindu reports said.
Since March 25, the country was put on 21-day nationwide lockdown till April 14. As per current ongoing situation in India, government is planning to further extend the lockdown in a bid to stop the further outbreak of the pandemic across the nation.
Earlier, Prime Minister Narendra Modi also aksed people to maintain social distancing and also asked to be ready for the long battle against the fatal virus.
Also Read: CBSE important announcement for Class 10th, 12th remaining board exams; read details