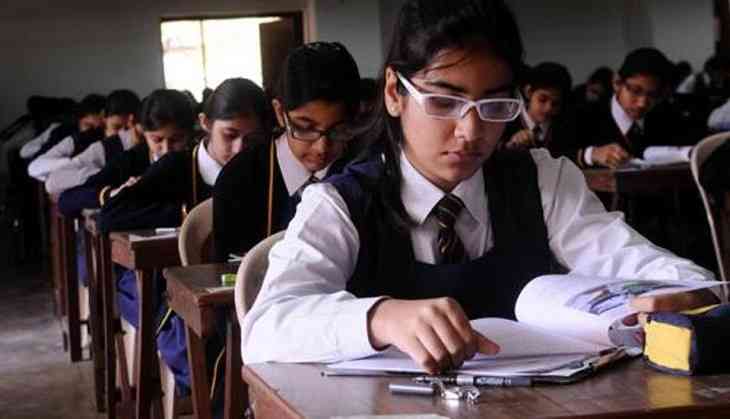 It must be a sigh of relief for schools affiliated with CBSE amid lockdown. The Central Board of Secondary Education (CBSE) has decided to give relaxation in its rules and likely to extend the affiliation of schools by one year. However, the announcement is yet to be made by the board on its official website and also it will send an official notice to schools soon.
As per CBSE rules, schools have to apply for affiliation. After which CBSE provides school affiliation of three of five years, as per CBSE's choice. The process will continue after the tenure comes to an end.
According to reports, this year, the last date to extend the affiliation of schools was March 31, which was later, extended till April 20, 2020. Due to lockdown, expectations have been made that CBSE could give more relaxation to schools for re-affiliation or affiliation.
During the lockdown, no relaxations have been given due to which schools are facing problems to extend their affiliation period. To extend the affiliation, a lot of school information is required that should be submitted online.
Documents from District Education Officer and information from the school as well as survey reports are a must while applying for the extension of the affiliation period of schools.
As of now, no announcement has been made by CBSE about affiliation process but as per reports of India Today, the board is expected to increase the affiliation of schools by one year. Some reports also suggested that CBSE will announce by the end of April 2020.
Earlier, Prime Minister announced to extend the lockdown till May 3 and also said that from April 20, some relaxation will be given and a lot of government offices will be reopened from Monday (April 20).
However, PM Modi leaves the decision on state CMs on the lifting of the restrictions in their state.
Also Read: COVID-19 Lockdown: Confusion over school fee payment? Here's what parents should know about