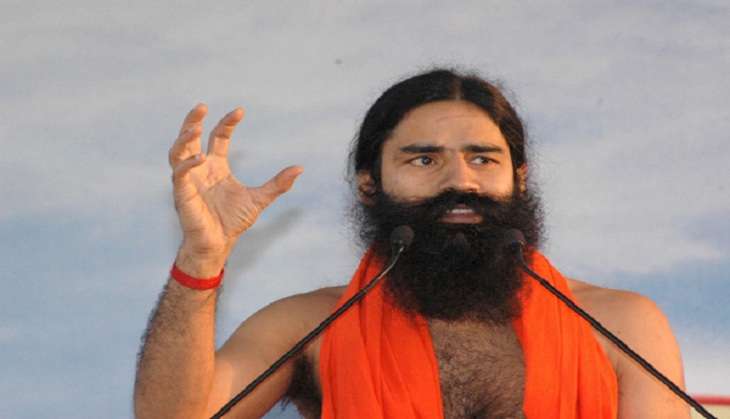 After having conquered the world of FMCG with his wide range of Patanjali products, yoga-guru-turned-entrepreneur Ramdev has now set his sights on the field of private education.
According to reports, Ramdev plans to establish a world-class university in India within the next five years to educate around one lakh students in different streams. He said that 1,500-acre land has already been acquired for the varsity New Delhi.
The standard of education would be at par with Ivy leagues, Ramdev said during his address on 'Yoga and Inner Peace' at a sold out event in Houston on 23 August.
He said that he has planned to build a world-class university akin to the University of Houston. The cost of the project would be around Rs 25,000 crore, he added.
This university will be as reputed as the ancient higher-learning institutions - Nalanda and Takshashila - so that students from all around the world would opt for India for higher education, he said.
The proposed university will focus on three major areas - health, business and education, he said.
Ramdev also said that he has requested Prime Minister Narendra Modi and Ministry of Human Resources Development to start a Vedic education board at State and national level to revive and promote the Indian 'gurukul' tradition of education.
At Houston, Ramdev said
he plans to donate 100% of all profit from the sale of herbal and food products of his Patanjali Ayurved for charitable causes. He said at least 80% would be set aside to promote education.
- With PTI inputs