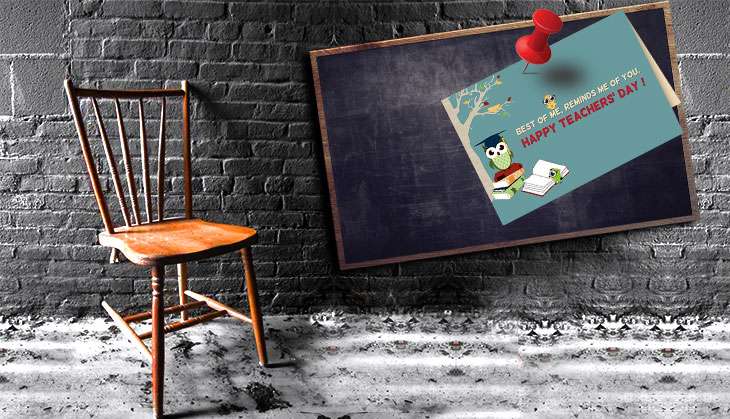 More than five lakh posts of primary teachers are lying vacant in government schools across the country. In an effort to address the serious seriously, the Union Human Resource Development Ministry has decided to write to states requesting them to address it as early as possible.
"There are more than one lakh schools today which are manned by only one teacher. The teacher vacancy is a serious issue. And we are requesting all states, because recruitment is done by state governments, that they should recruit as early as possible," said HRD Minister Prakash Javadekar.
UGC approves of Yoga as a subject in NET 2017 exam
"Therefore, I am writing to Chief Ministers and we will have a conference of education ministers and this will be an important issues," he said. The officials said that the ministry is laying special focus on the issue of vacancies in schools because without proper infrastructure and manpower, raising the quality of education would only be a distant dream.
"The real long term solutions can emerge only through proper coordination and focus," one of the officials said.
Earlier, in written reply to a question in Parliament, the HRD Ministry had said that over 5.56 lakh of the 33.08 lakh sanctioned posts of primary teachers in government schools across the country have been lying vacant. The officials said that the Ministry was also looking at the vacancies in the higher education sector as well.
The Ministry is also planning to increase the number of scholarships for differently-abled students, "Currently, around 2,500 scholarships are provided to differently-abled students. We are thinking about how this number can be increased and how differently-abled students can avail more benefit from these programmes," Javadekar said.
CISCE (ICSE) board not a Public Authority, doesn't fall under RTI: Calcutta HC