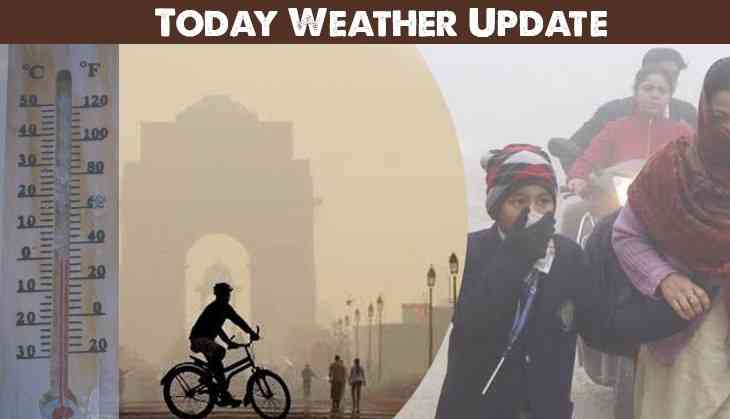 The capital continued to shiver in cold waves on Friday as the temperature has been decreasing below the normal point in thermometer.
Because of the low temperature and foggy weather, several trains were delayed for a maximum of six hours in the north.
"The minimum temperature was recorded at 4.2 degrees Celsius, three notches below normal," a meteorological department official said. While the humidity level was recorded at 86 percent.
According to the meteorological department, Delhi will witness clear sky and heavy fog in the morning due to extreme cold at many places.
The maximum temperature will hover around 15 degrees Celsius, the official said.
On the other hand, the air quality in the capital remains a very poor category (365) because of cold weather and high humidity on Friday morning.
The spine chilling cold has hit the Delhi-NCR and people facing difficulties to move freely out. According to the weather department, December becomes the second-coldest month since 1901 in Delhi.
As per the IMD, a "cold day" is when the maximum temperature is at least 4.5 notches below normal. A "severe cold day" is when the maximum temperature is at least 6.5 degrees Celsius below normal.
-With PTI inputs
Also Read: Venkaiah Naidu's Odisha visit cancelled due to chilly weather