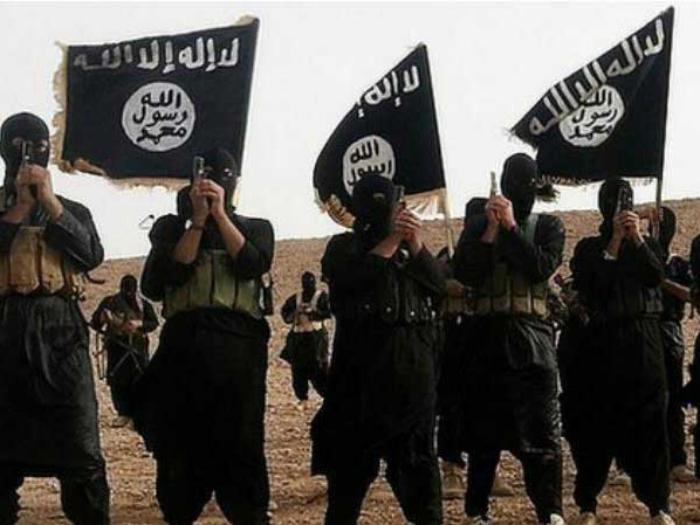 In a shocking incident, a retired Lieutenant Colonel of the Indian Army has sought help from the National Investigation Agency after discovering that his daughter is willing to join the terror outfit, Islamic State (ISIS).
The Indian Express has reported that the girl graduated from Delhi University and went to Australia for her post graduation. However, she was reportedly a "changed person" when she returned.
Following her father's complaint, the Intelligence Bureau (IB) officials have been trying to dissuade her from joining the terror outfit.
The matter came to light after the girl's father stumbled upon some internet communication linked to ISIS on her computer.
According to him, she may have been in touch with alleged ISIS recruiters and planned to travel to Syria to join the outfit.
According to the report, the girl, who is believed to be in her mid-20s, was planning to travel to Syria through Australia.
Recently, 10 youth were deported from the UAE for allegedly indulging in ISIS propaganda.
The Government of India has been taking steps to stop the radicalisation of the youth by ISIS. Last month, former home secretary LC Goyal chaired a high-level meeting to formalise a strategy to neutralise extremist ideologies such as that espoused by ISIS.