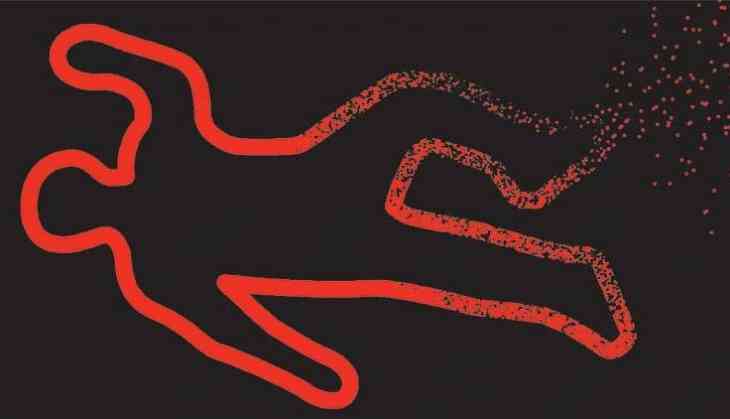 A man (27) was thrashed to death by a group of people in Delhi's Raghubir Nagar. The incident happened on the night intervening 2 and January 3rd at around 01.36 am. The victim, has been identified as Satender, a resident of Shivaji Vihar's Janta Colony.
As maintained by police, a caller informed that a youngster was being thrashed by some people. "Satender along with his friends Nitin and Manish had an altercation with Vicky. Later, Vicky and his associates assaulted the victim," the police said.
The victim was taken to Guru Gobind Singh Government Hospital, where he was declared dead on arrival by doctors.
A case has been lodged and the motive behind the incident is still being ascertained.
In another incident, A 19-year-old woman allegedly murdered her relative by stabbing him multiple times with a knife after he allegedly tried to sexually assault her. The incident happened in Tamil Nadu's Tiruvallur district.
The now-dead man, tried to sexually assault the woman when she had gone to relieve herself in an isolated area. The man, who was allegedly in an intoxicated state, placed a knife on the girl's neck and threatened to sexually assault her. In self-defence, she shoved him away and banged his head against a tree.
The weapon dropped from the man's hand and the teenager picked it up. She then stabbed him on the multiple times, which led to his death. The teenager later reported the incident to the police.
Further investigation in the matter is underway.
Also Read: Woman stabs husband to death, shares FB posts before attempting suicide