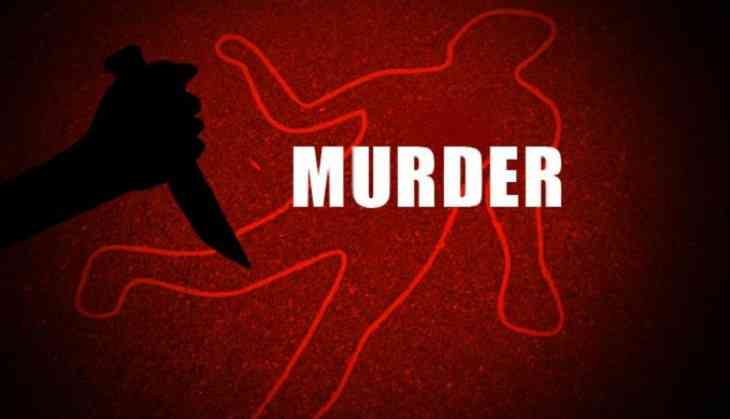 In an extremely shocking incident of crime reported from the national capital's Hazart Nizamuddin area, two homeless people were stabbed to death while they were sleeping by two men. Both the homeless men were stabbed at least five to six times in their neck.
According to police, the horrific act of stabbing was perpetrated by two individuals who also live on pavements in the locality.
As reported by Hindustan Times, the crime occurred at around 3 am over a dispute for Rs 50 and also because the duo used to bully one of the suspects.
The suspects, identified as Jugnu and Sonu, were taken into police custody within two hours of the incident.
A cop told Hindustan Times that two men had loaned Rs 50 from one of the accussed (Jugnu) few day back and was not giving it back. Everytime he asked for the money, the duo used to threaten him badly.
While the dead men lived under the Barapullah flyway, Jugnu and Sonu lived on pavements of Masjid Road in Nizamuddin. The knife used in the crime has been recovered.
According to the police, all four homeless men worked as daily wage labourers.
In the time of investigation, police came in contact with four eyewitnesses at the crime spot. They helped the police identify the deceased as Mayur Thomas, aged 40, and Lokesh Bahadur, aged 40.
Also Read: Mumbai Shocker: Security guard, kin murder businessman after getting him drunk
Also Read: Mangaluru: Two-year-old sexually harassed, accused nabbed