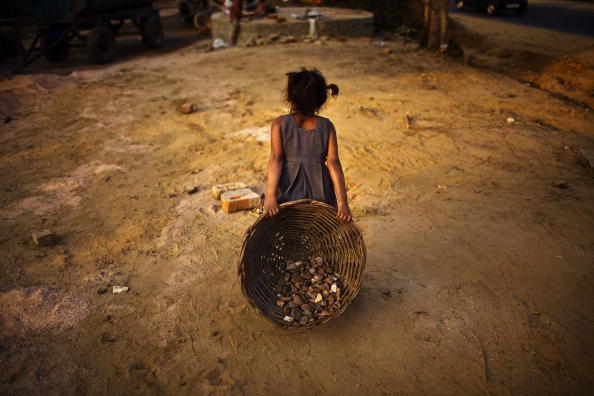 At least 50 children, aged between 10-14 years, working in electronics and toy manufacturing units in Sagarpur and Naraina areas of the capital were rescued during a raid conducted by SDM of Delhi Cantonment today.
The raid took place on Nobel laureate Kailash Satyarthi-run Bachpan Bachao Andolan's (BBA) complaint and identification, the organisation said in a statement.
Most of the kids, including 10 girls, were victims of trafficking from Bihar, Uttar Pradesh and West Bengal and were responsible for making mobile chargers and other electronic devices which are considered highly hazardous.
Following the raid, three factories have been sealed and two owners have been detained.
According to BBA workers, the insides of these units were scorching and it was difficult to even stand there for too long but the children were made to work for more than 12-14 hours every day.
"I worked for more than 4 months and haven't received a penny till date," said Kavita (name changed), a 10-year-old girl from Allahabad who was rescued in the raid.
Blisters were visible on the hands of these kids as they worked day in and day out for 8-12 months in torrid conditions. The rescued kids are being taken to BBA-run Muktiashram and Nirmal Chhaya (rehabilitation centers).