International Woman's Day: 10 powerful quotes by female authors on womanhood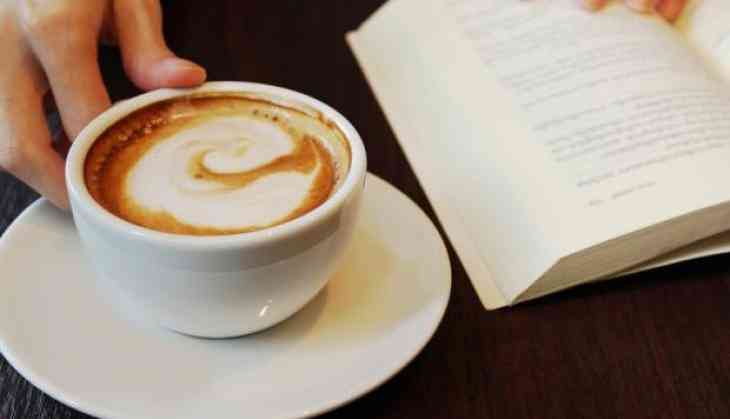 Books are the best medium to convey the untold stories, they also change our perspective about things around us. The stories sometimes convey our own experiences, explaining the past experiences as well as focusing on future plans. There are times when we discover ourselves in a book, a part of us in present in some or the other book. The unfamiliar plots take a special place in our life, we find empathy, compassion in different ways.

The best books, however, move us not just for the stories they tell — but with the words that they use.

We have 10 quotes by the female authors on womanhood which will stir your mind and heart every time you'll read them.
Also Read: India's richest literary prize: Entries open, the winner gets Rs 25 lakh literary award
Maya Angelou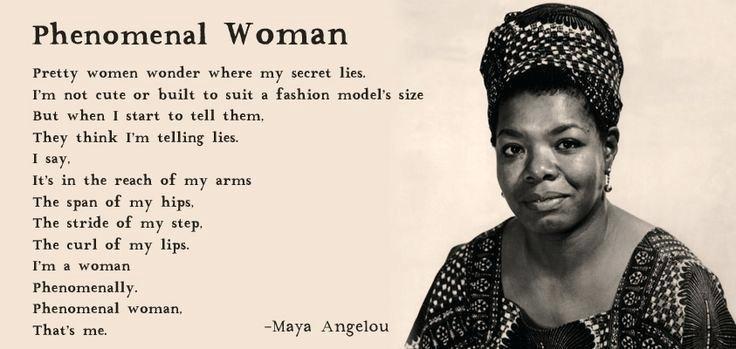 Audre Lorde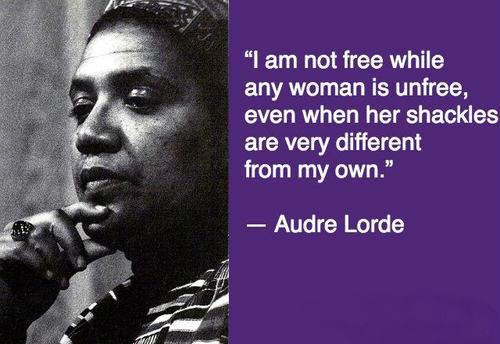 Nora Ephron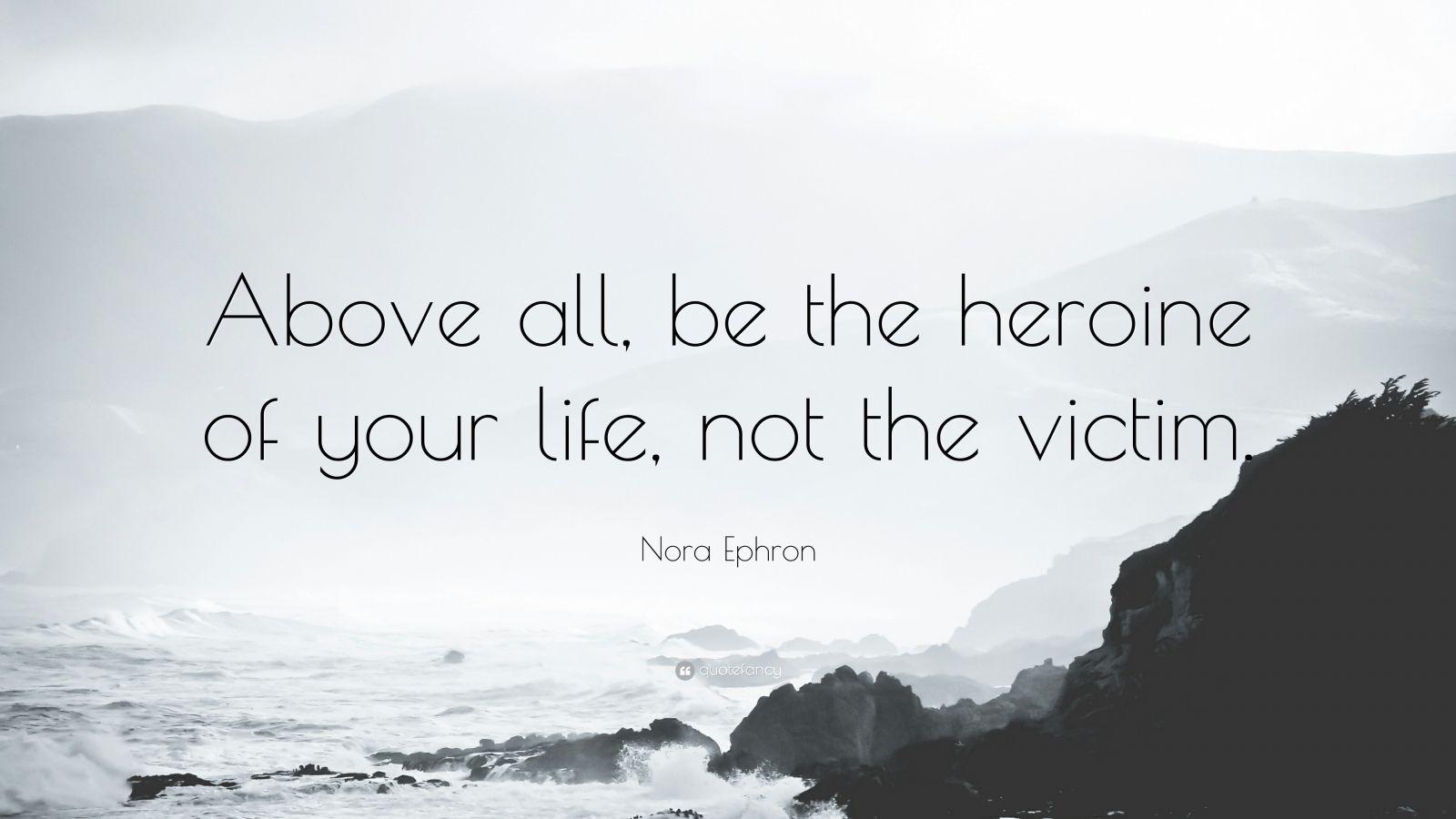 E.L. Konigsburg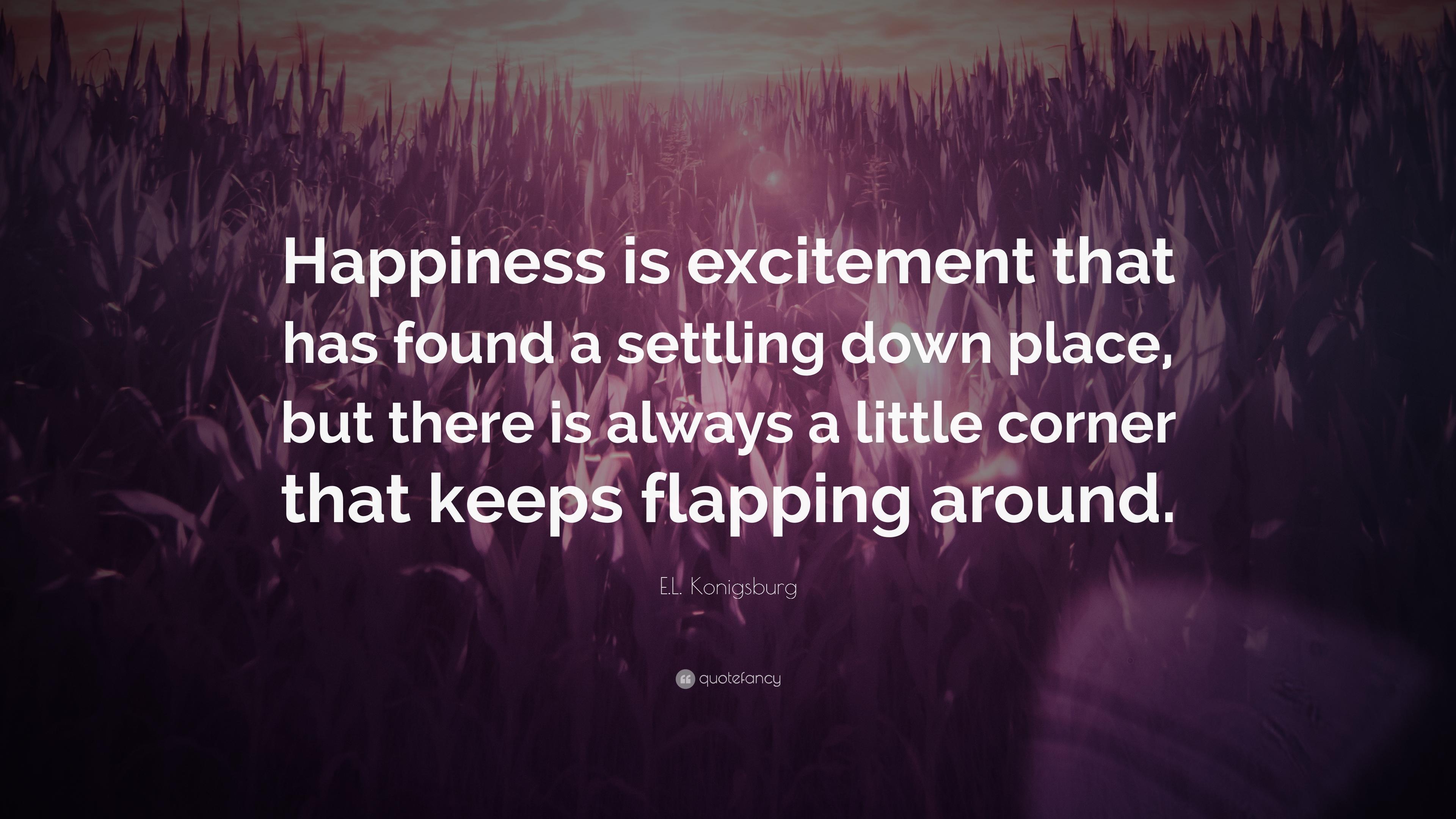 Malala yousafzai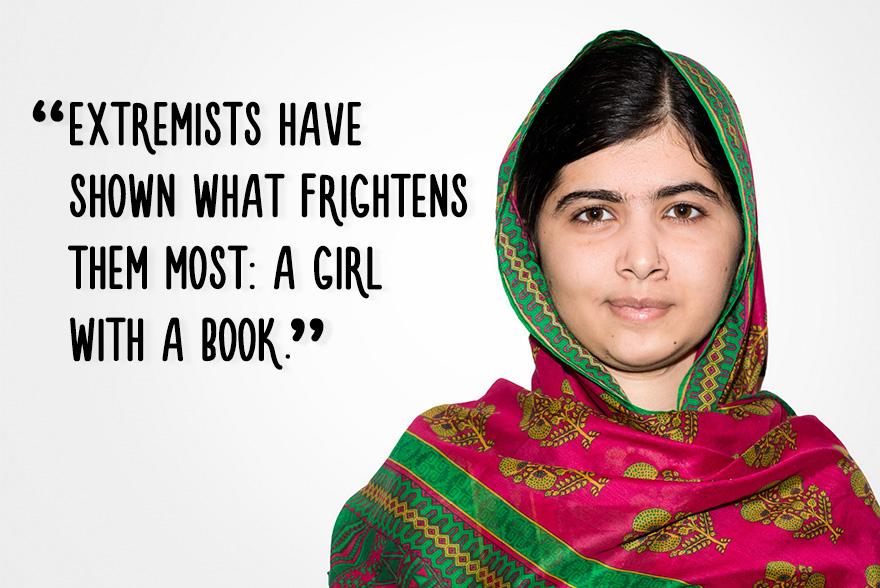 Gloria Steinem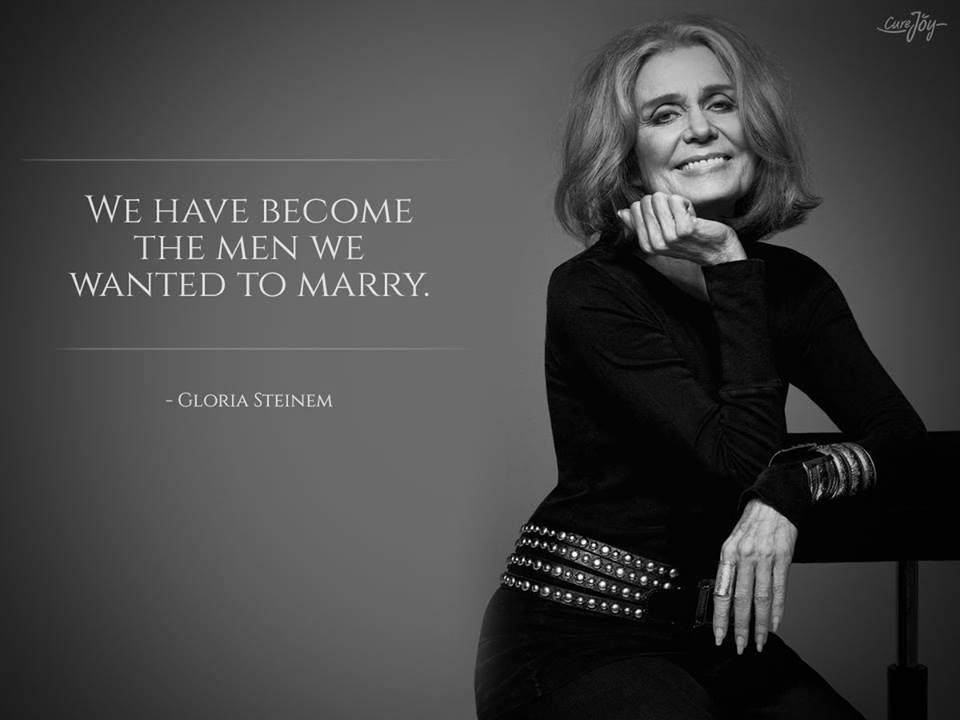 Jane Austen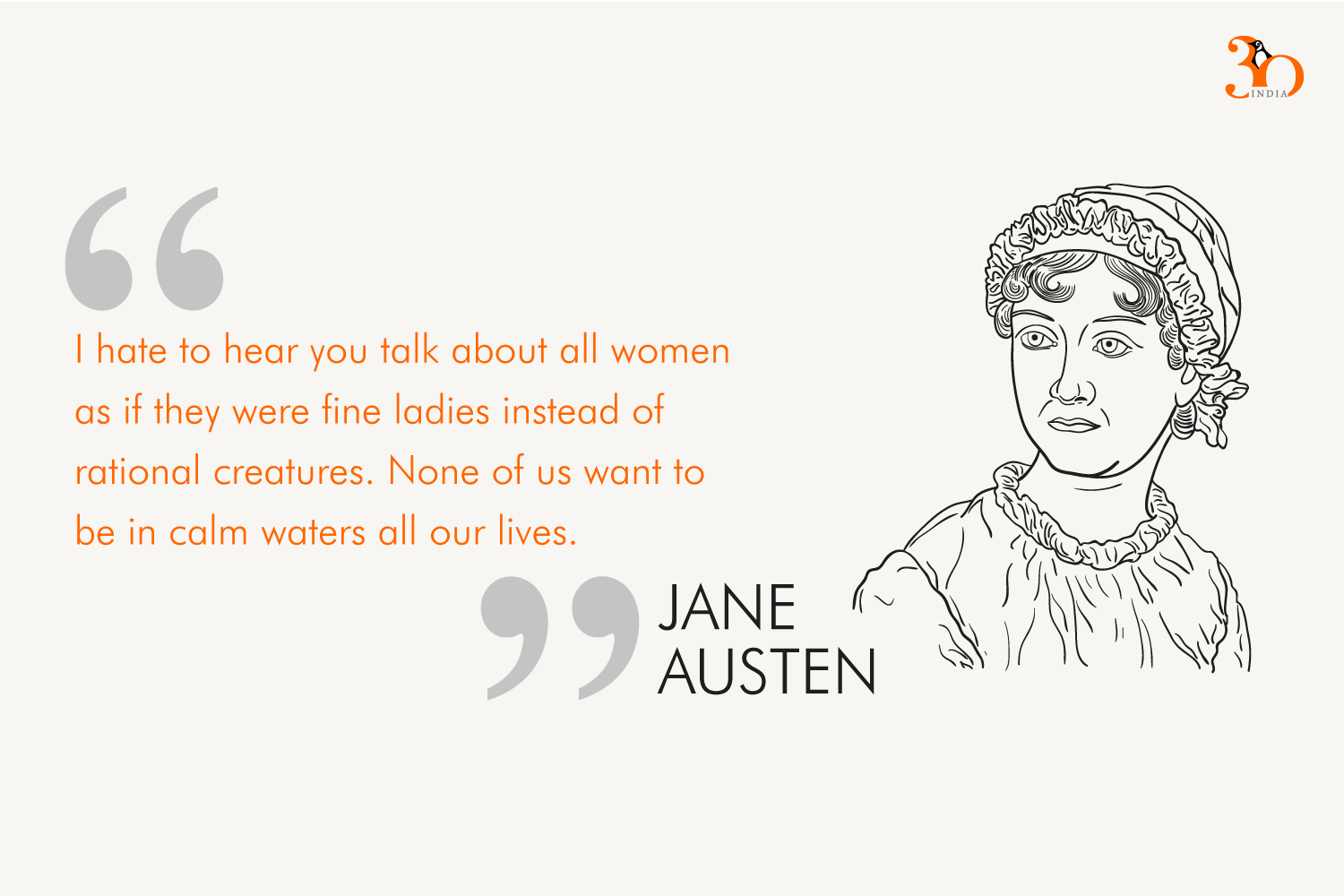 Sylvia Plath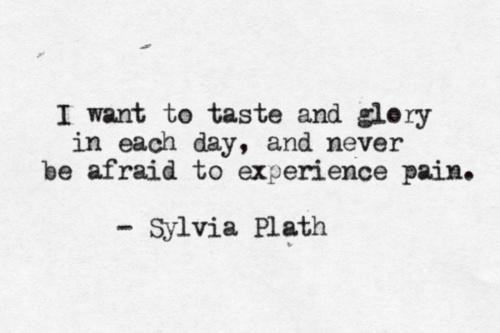 Virginia Woolf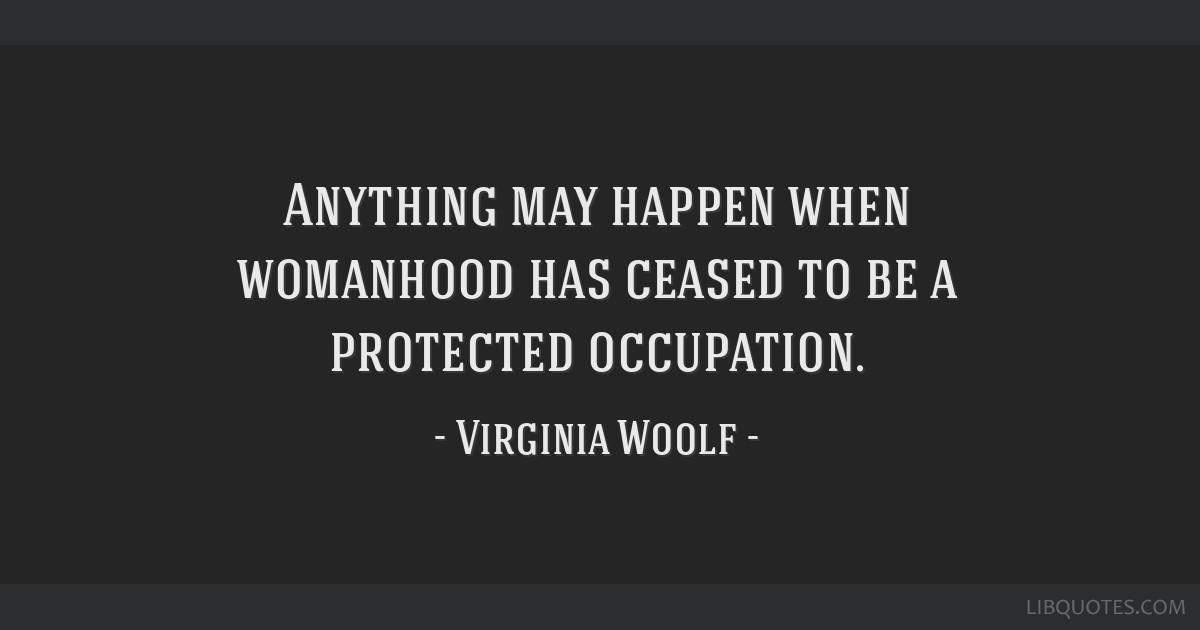 Germaine Greer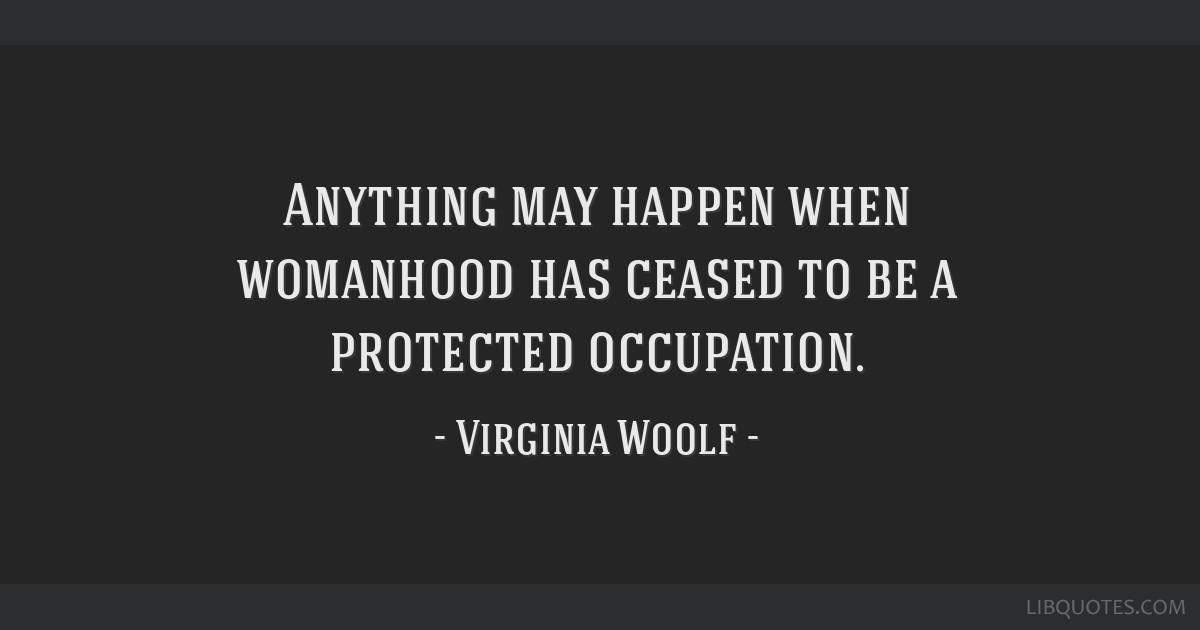 And the most famous quote by Simone de Beauvoir:
"One is not born, but rather becomes, a woman."
Also Read: International Women's Day: Celebration of Indian women entrepreneur on Women's Day