International Women's Day: Celebration of Indian women entrepreneur on Women's Day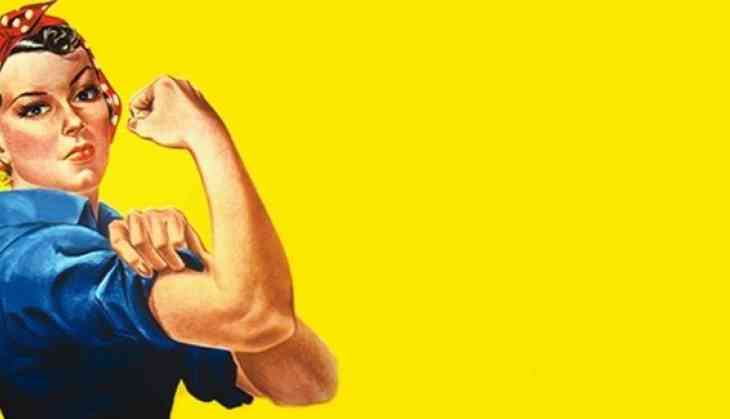 To mark the occasion of upcoming International Women's Day 2018 on Thursday, here's saluting the courage of seven women entrepreneurs who have chosen the unconventional path and are achieving success in their respective ventures.
Neha Bagaria, Founder & CEO, JobsForHer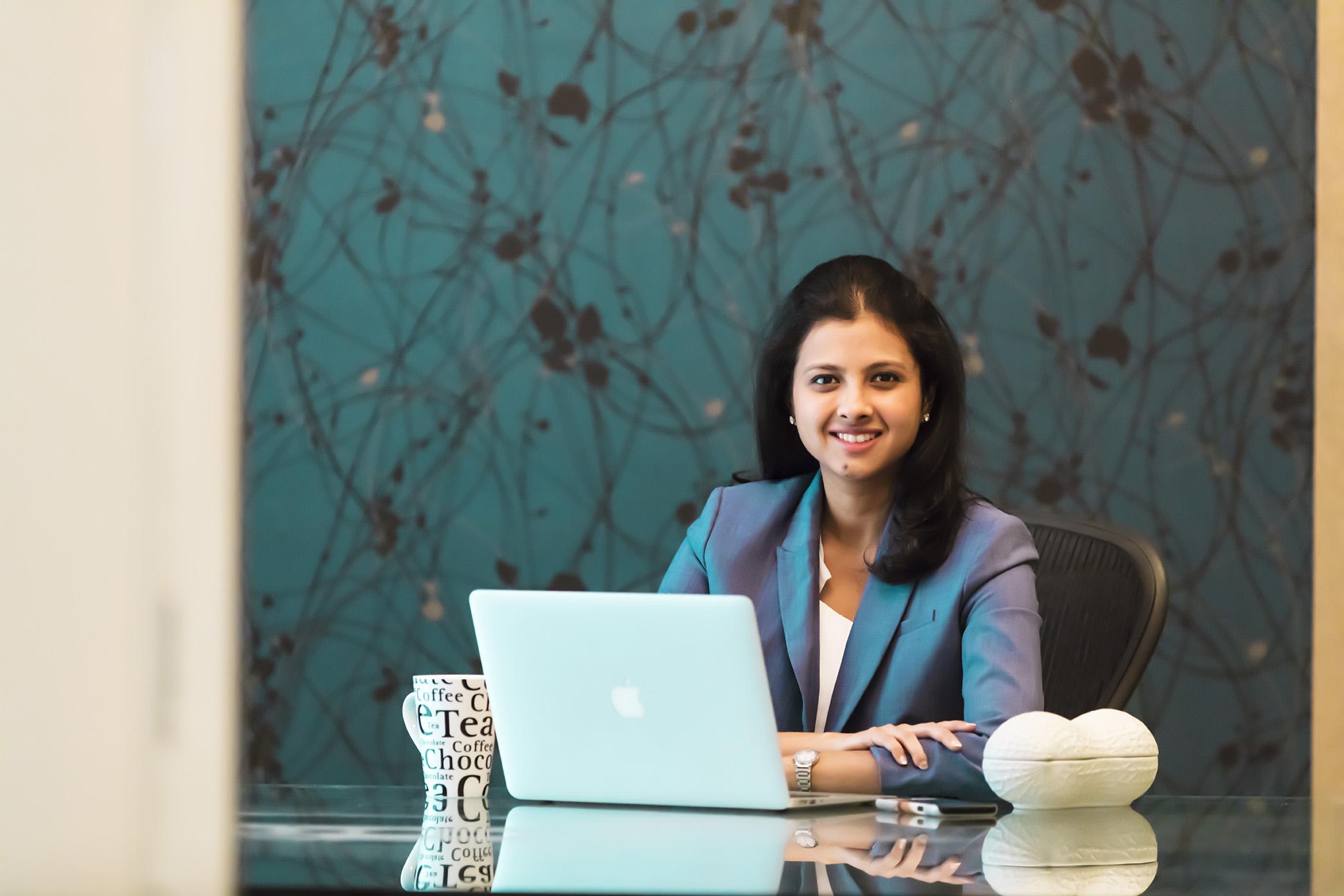 Bringing women back to workforce: Neha Bagaria is an entrepreneur at heart, a Wharton-grad, a wife, a mother-of-two and a woman who restarted her career, thus founding JobsForHer. JobsForHer.com is an online portal to enable women to restart their careers post marriage, motherhood, elderly care, etc.

Neha took a 3.6-year break in her own career when she had her children. During this personal journey, she became aware of the various difficulties a woman faces in order to re-enter the workforce. She then became committed to the cause of enabling women to restart their careers and founded JobsForHer.com on International Women's Day, 2015.
Also Read: International Women's Day: Beauty looks inspired by powerful women
Shiivani Aggarwal, COO, Formula Group-Mobility Management Specialist
A part of the company's journey since its inception, Shiivani Aggarwal has been associated with Formula Group for the past 15 years and currently serves as its COO. It is this extensive domain expertise that played a vital role in driving Formula Group's long-term growth and success, and led to her appointment as the company's COO in 2015.

Shiivani, being a part of a predominantly male conquered profession has excelled in the field and made her stand significant. She has proved that if you believe in yourself and your dreams nothing is impossible. Shiivani began her career in 2001 as a travel counsellor at Ambassador Travel, following which she joined Formula Group in 2002.
Shaifali Holani, EasyFix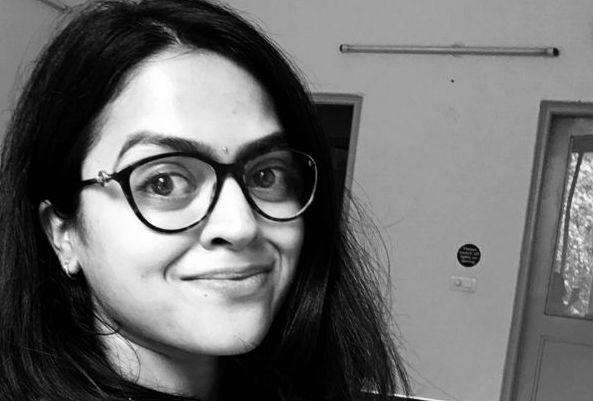 Managing blue collar class and organize the chaotic sector of semi- skilled handymen, Shaifali Holani founded EasyFix at the young age of 25 after struggling for a month to fix the electricity problems in her newly rented house. Home repairs and maintenance is a notoriously difficult industry, and moreover, is dominated by men.

However, for those who know Shaifali, it's not that unusual. Shaifali is a hard-charging entrepreneur with two missions - to improve the quality of life of people by improving their home maintenance experiences, and to improve the quality of life of her technicians by providing those opportunities for higher income, and also the ability to grow personally and professionally by adding technical skills and improving soft skills.
Purba Kalita, Co-Founder, Salebhai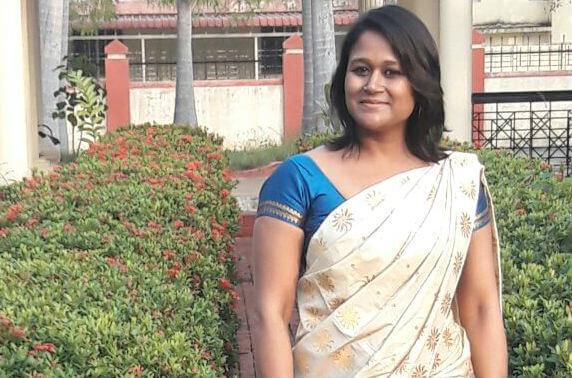 Getting sellers and artisans from interiors on board for the platform, Purba Kalita is the co-founder of Salebhai.com - an e-commerce marketplace that enables people to order a range of specialities directly from their hometowns and discover regional specialities from across India.

Besides her primary responsibility of handling the company's communication, content development, and PR activity, she also manages the business development team, helping them sift through hundreds of thousands of products to handpick one-of-a-kind offerings that best define a region's speciality and its migrant communities' needs.
Neetu Bhatia, CEO, KyaZoonga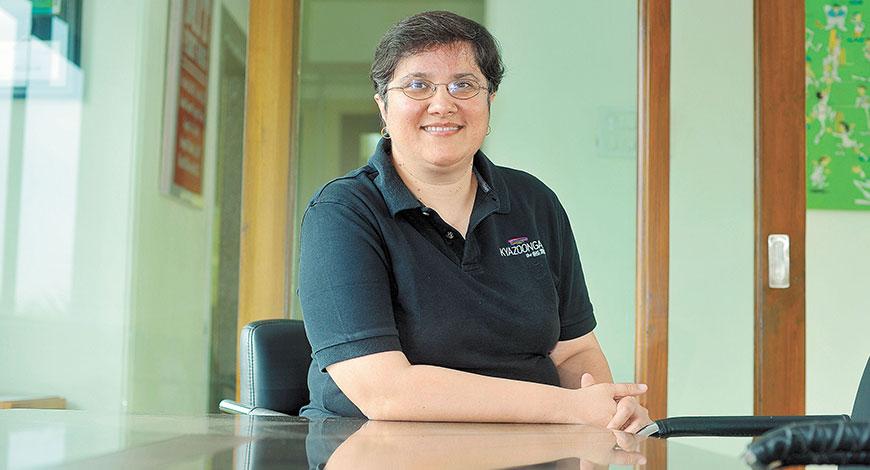 An investment banker turned entrepreneur, Neetu is credited with creating the professional entertainment and sports ticketing market in India. Prior to co-founding Kyazoonga, she was a senior media & telecom investment banker on Wall Street.

A national level cricketer, Neetu says sports has helped her in her entrepreneurial journey and helped her to build in skill sets including leadership, taking people along etc. Being a women, venturing into sports ticketing and entertainment sector proved to be successful for Neetu as she introduced the alien concept of an online ticketing service in India, and people did embrace it at the same time.
Vijayalakshmi Nachiar, Co-Founder & Creative Director, Ethicus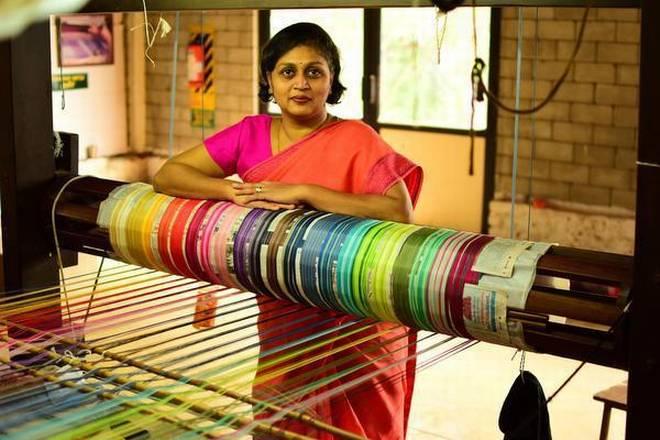 Vijayalakshmi founded Ethicus - India's first ethical fashion brand - along with her husband.

Beautifully designed & finished, the brand is a pioneer in slow & sustainable fashion. Ethicus works with 800 farmers, 50 weavers and a team of designers to create the theme-based saris using organic certified dyes. It has established 42 handlooms, where weavers design and weave world's most exclusive fabrics, all under one roof.
Shubhika Jain, Founder, RAS Luxury Oils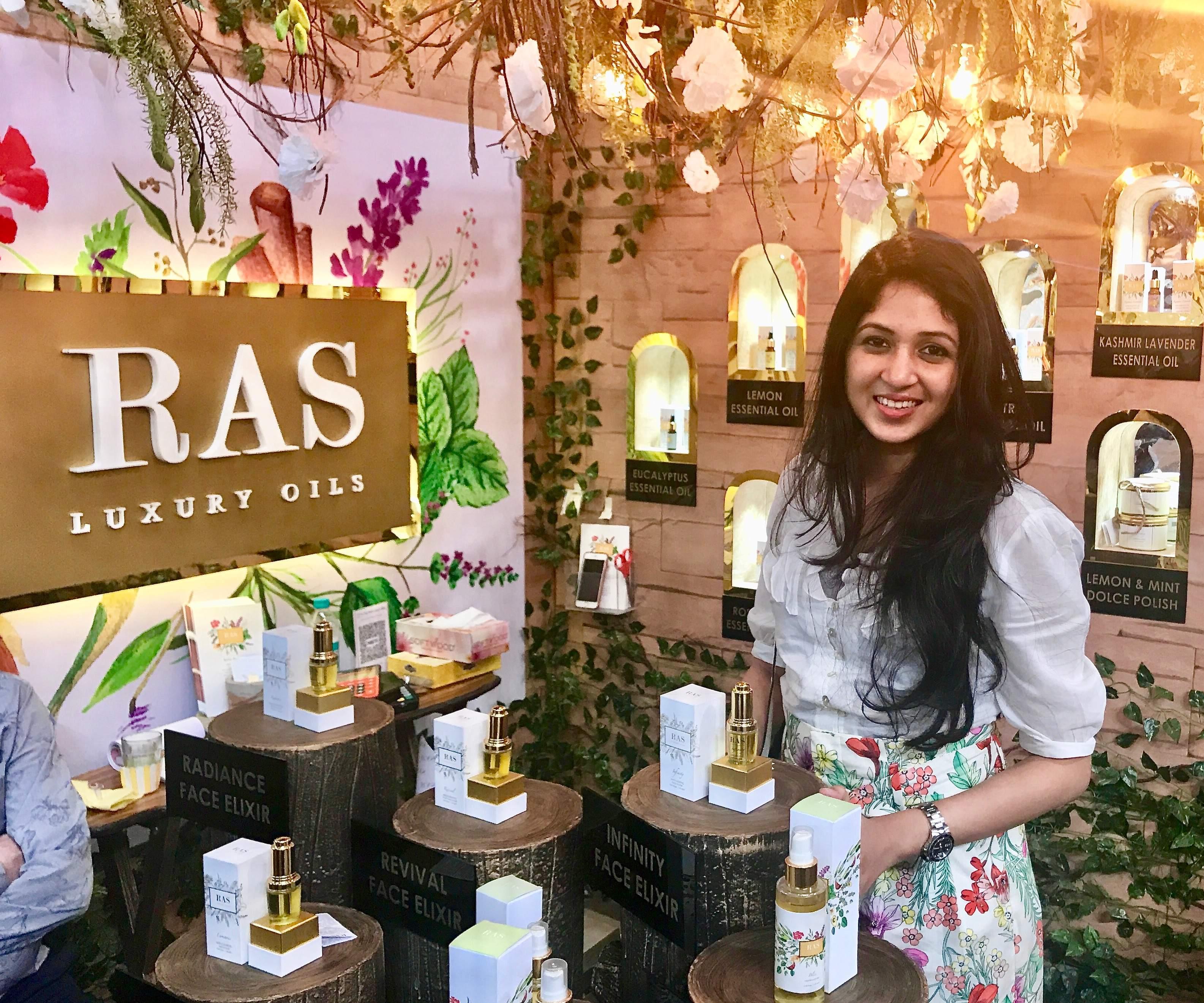 Shubhika Jain, was raised in a happy and thriving household, among strong, beautiful women who taught her that only in balancing the mind, body and spirit, does everlasting beauty reflect on our skin. As a child, she was immersed in rituals instilled in her by her mother - rituals that have been passed on from mother to daughter for generations in her family.

RAS Luxury Oils offers best quality products with only natural, plant based ingredients, chemical/preservatives free; fresh essential oils (sourced locally and from all over the world) added for better efficacy. RAS gives back 10 percent of its profits to local NGO for causes related to girl child growth and animal welfare.

These women prove that the dialogue "Chhoriya kya Chhoro se kam hai ke?"(Girls are no lesser than their male counterparts), from the movie 'Dangal' starring Aamir Khan, stands true in the Indian entrepreneurial scenario as well.
Also Read: International Women's Day: Top holiday spots in India for solo travelers