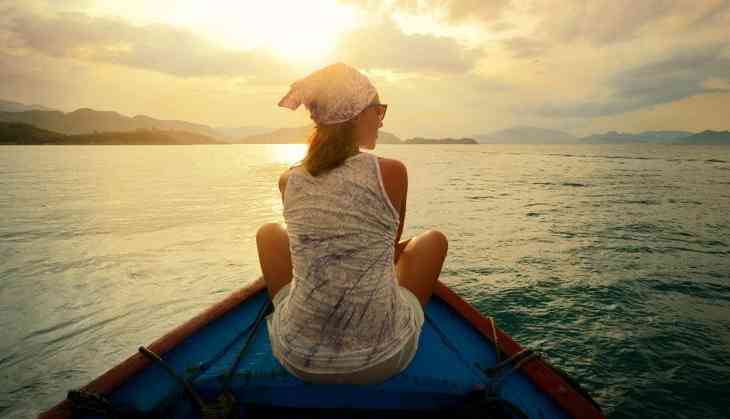 Every now and then we all know that traveling alone is a whole new different experience. Many women travel alone or they at times prefer to travel with their friends, and there are upsides to both.
When traveling with friends, they are always going to be the person who prevents you from making any wrong decisions, or at times force you to make one. But then there are times when you plan to travel alone and which you should do at least once in a life not just to explore the destination but you also get know about yourself.
So, here you go all beautiful ladies! The places in India where you can visit and be yourself as much as you want.
Rishikesh, Uttarakhand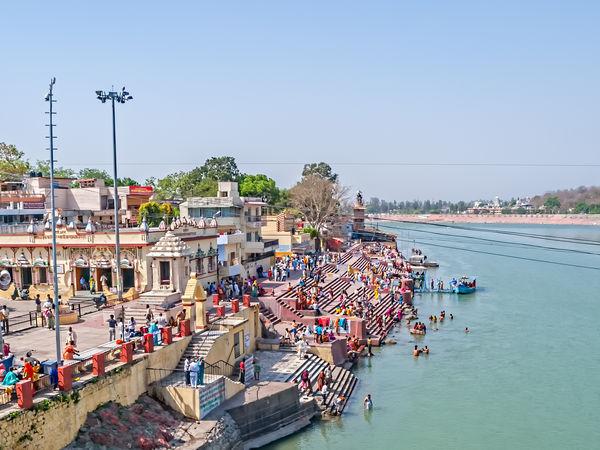 A yoga retreat, or the adventure sports or simply the serenity of Rishikesh, you have got to be at this place at least once as a solo traveler. Rishikesh is super safe for girls, hence making it an ideal destination in India for female travelers. Apart from the much-known beauty of the Ganges and Garhwal Himalayas, you will meet here best kind of people who will give you the best experiences of life. Do not miss out on the 'ashrams' here. Learn the art of yoga and meditation so that you have something really good to take back home.
Also Read: Google celebrates International Women's Day on its Play Store
Jaipur, Rajasthan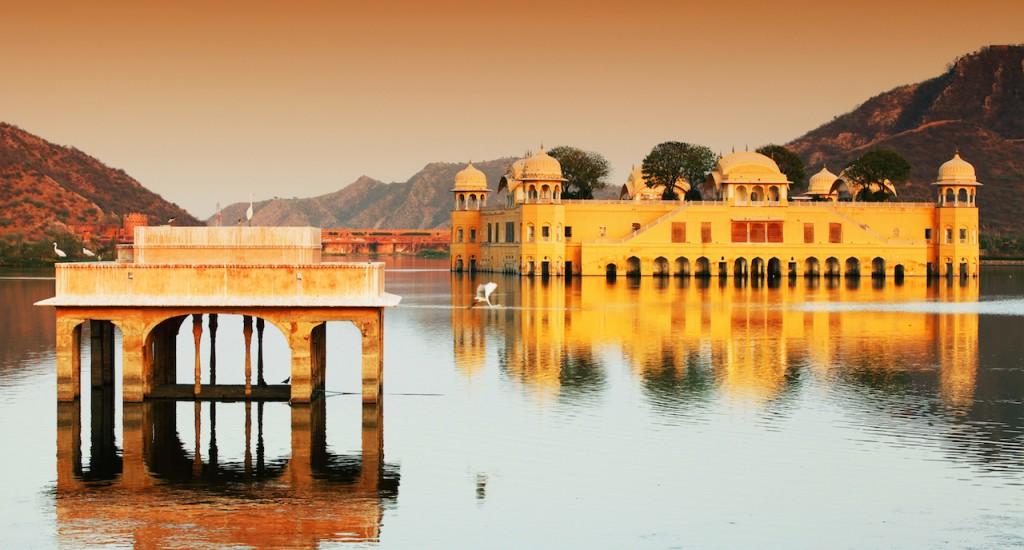 Not just Jaipur, you can count Pushkar, Udaipur, and Jaisalmer as the best places to travel solo and also they are not very far from Jaipur. If you have got the love for culture then Jaipur is the best place that you need to explore alone. It is not just the architectural beauty of the pink city that makes it a must-visit place of India. But, the delectable cuisines, the folk culture and the beautiful handicrafts that Jaipur has got, will make any female traveler go gaga over the place.
Also Read: International Women's Day: Beauty looks inspired by powerful women
Pondicherry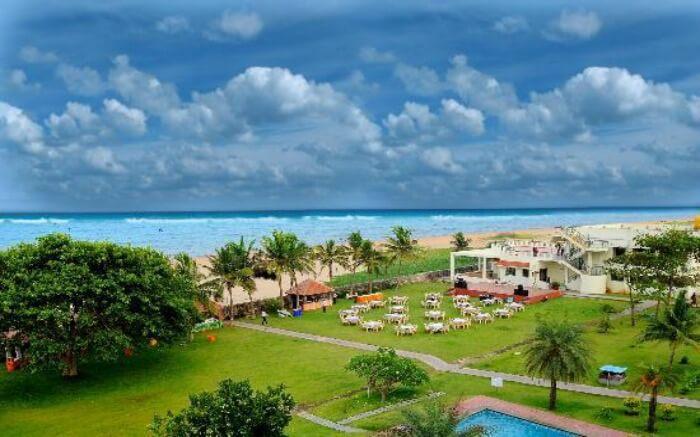 The fact that Pondicherry is a land of peaceful bliss, may end up making it your perfect hideout. The French colony of India is a beautiful place adorned with the boulevard of trees and classic French architecture. The beaches, the explored ones and especially the unexplored ones will bring out the inner you. The time that you will invest in introspecting yourself will make you fall in love with yourself all over again. The mouth- water seafood delicacies with the touch of French cuisine will be the cherry on top on your Pondicherry sojourn.
Kasol, Himachal Pradesh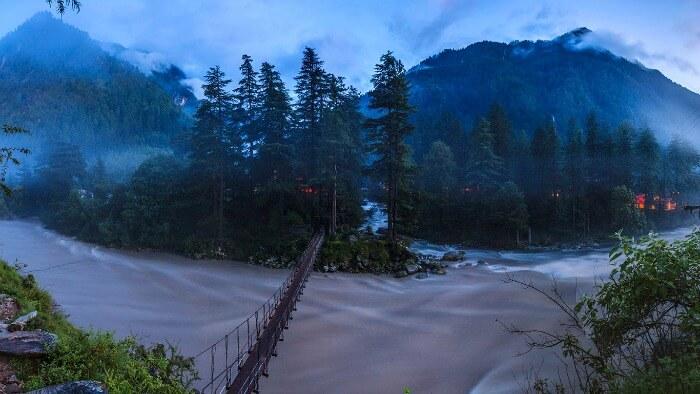 Kasol has gained much limelight as the popular tourist destination of Himachal Pradesh. It has the unspoiled beauty of nature and it has got the power to bust your stress at its best. Kasol is an ideal holiday destination when you wish to do and simply relax on your vacations. You can enjoy camping on the banks of Kheer Ganga. The beauty of Parvati Valley dotted with the lush greenery holds so much peace in itself. And, do not miss out on the Kheer Ganga trek. An easy trek that can be completed in 9-10 hours wishes you with a hot water spring at the end to put all your pain to ease.
Kovalam, Kerala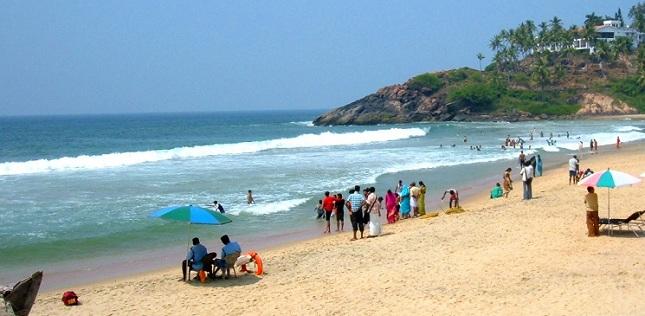 If you are a beach lover and wish to scout some of the best beaches that India caters, then make your way to Kovalam. Kovalam offers some of the most famous beaches of Kerala. Lighthouse beach, Kovalam beach, and Hawa beaches are amongst the best\ beaches of Kovalam. Kovalam is also known for its exotic and luxurious beach resorts that overlook the infinite Arabian Sea. And, you totally deserve to pamper yourself with all the luxuries of life on your solo trip.
Also Read: Five entertainment events to look forward to in 2018
Shillong, Meghalaya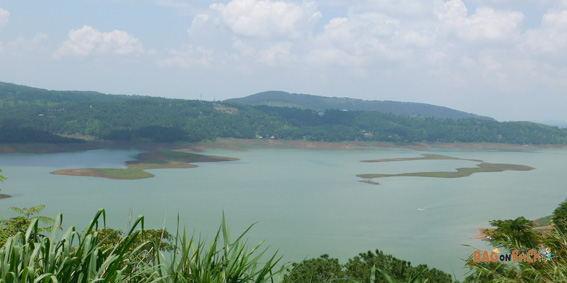 Famous as the "Scotland of the East", Shillong gives its visitors a sparkling and spellbinding welcome. The capital city of Meghalaya is the home to numerous waterfalls, cobalt blue skies, plunging mountains and awe-inspiring golf courses. The quaint cottages are reminiscent of the erstwhile British era. The beauty of Shillong is sure to leave you awed with its forlorn look making it a perfect place to relax and rejuvenate in the midst of nature in all its bounty.
Ladakh, Jammu and Kashmir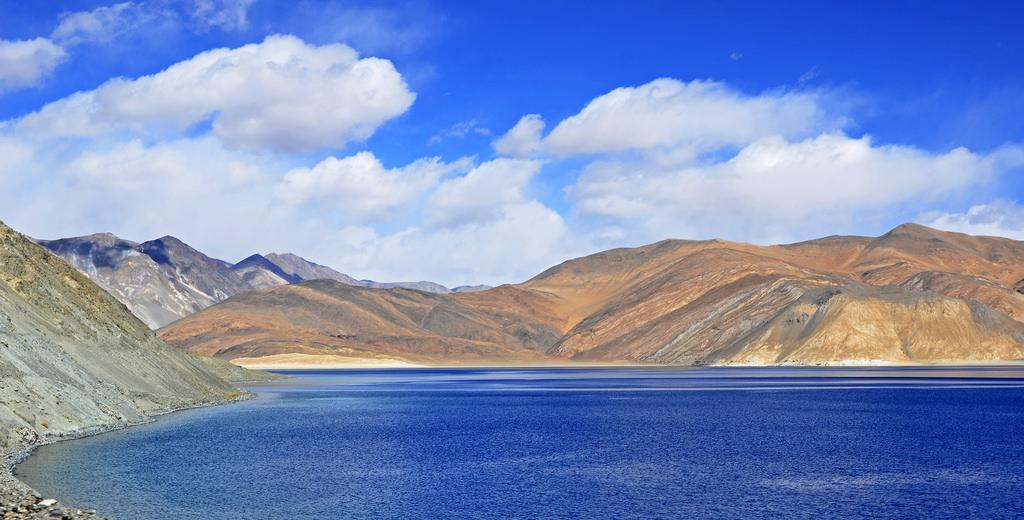 The crown of India is beautified by Ladakh, the land of high passes, situated in the picturesque state of Jammu and Kashmir. During summer, this beautiful region is adorned with a plethora of vibrant colors, but come winter time it is transformed into a snowy white wonderland, often cut off from the rest of the world. Start your trip from the charming town of Leh, which will woo you with its quaint markets and charming palaces.
Also Read: Google celebrates International Women's Day with doodle
Andamans, Bay of Bengal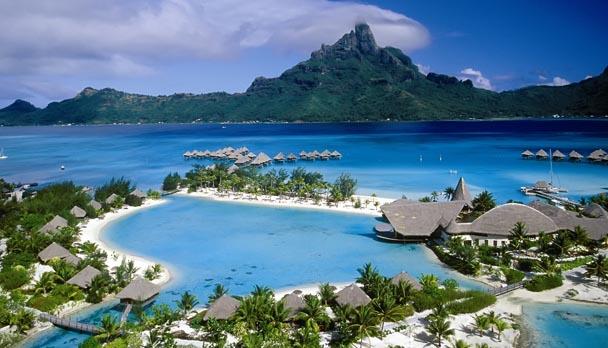 Andaman is known for its beautiful flora and fauna, and its mesmerizing and breath-taking locations. Explore the phenomenal journey to exotic and beautiful islands of Andaman as they are a perfect place to ramble around or simply chill out on sun-toasted beaches. Butler Bay is Little Andaman's best beach which has a spectacular curved beach with lifeguards and good surf.
Ranthambore, Rajasthan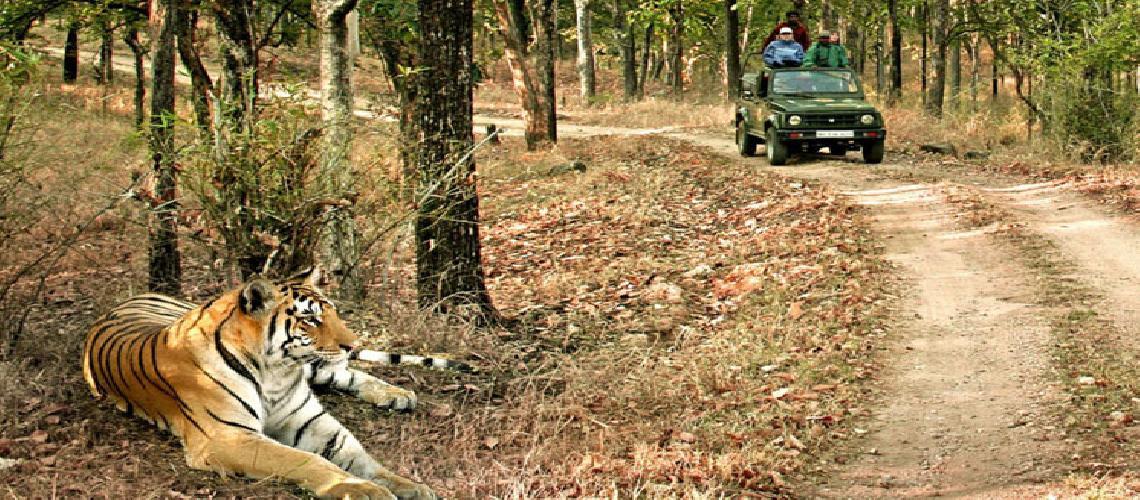 Ranthambore National Park is one of the biggest and most renowned national parks in Northern India. Being considered as one of the famous and former hunting grounds of the Maharajas of Jaipur, today the Ranthambore National Park terrain is a major wildlife tourist attraction spot that has pulled the attention of many wildlife photographers and lovers in this destination.
Also Read: International Women's Day: Use these apps for safe traveling