Google celebrates International Women's Day with doodle
On the occasion of International Women's Day, Google Doodle - or Doodles would be more appropriate - have tried to share the spirit of womanhood with the world.

The Doodles have featured stories of 12 different women, where they share what impacted their lives in some way or the other.

You get to select the short story you want to see through pictures and you can replay them at your wish!
Also Read: International Women's Day: Google India launches #HerStoryOurStory campaign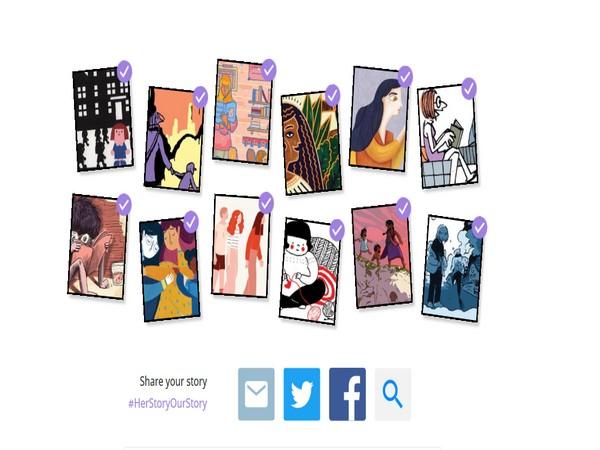 The international interactive features have been translated into more than 80 different languages, according to Google.

Meanwhile, there is also a feature for the women across the world to share their own stories as well, with the hashtag # HerStoryOurStory.

The featured artists for today's Doodle are Kaveri Gopalakrishnan, Laerte, Saffa Khan, Tillie Walden, Anna Haifisch, Chihiro Takeuchi, Philippa Rice, Karabo Poppy Moletsane, Francesca Sanna, Isuri, Tunalaya Dunn, and Estelí Meza.
Also Read: Google celebrates International Women's Day on its Play Store