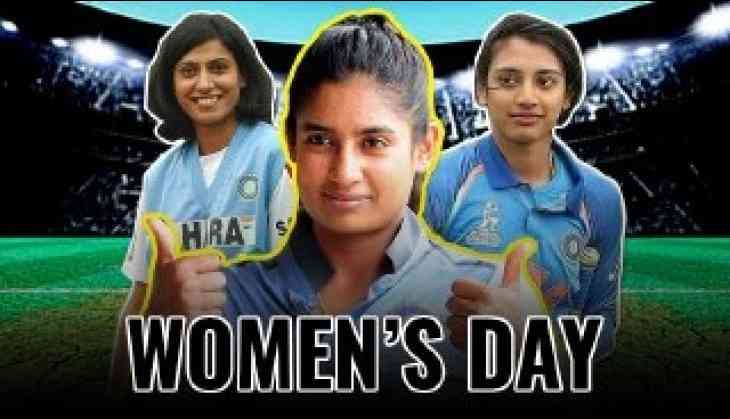 As the women across the world are getting recognition in different walks of life, this international women's day we will take look at top five international cricketers who have made it big in their sport and secured a place for themselves in the history books.
Born in 1977, Anjum belongs to a family of sports person. Her father Krishan Bal Chopra was a golfer and her brother Nirvan Chopra has represented Delhi state in Under-17 and Under-19 cricket. Anjum played various sports at an early age, representing her college in basketball and swimming. She finally decided to play cricket and went on to represent India on international stage. Anjum made her debut in ODI cricket at an early age of 17 in 1995 and was made the captain of Indian women's team in 2002. She made many records and was considered one of the finest player of her time. She became first Indian woman cricketer to score an ODI century for India and first female sportscaster to commentate on men's cricket. She was also the first woman cricketer to play 100 ODIs for India.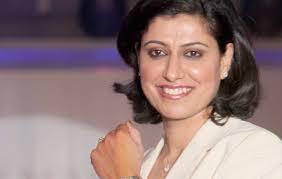 Mithali Raj was born in Jodhpur, Rajasthan on December 3 in a family of Armymen. Her father Dorai Raj was a Warrant Officer in the Indian Air Force. Mithali started playing cricket at the age of 10 and at the age of 17, she was picked for the Indian team. Raj made her ODI debut in 1999 and has played both Test and ODI cricket for India. In July, 2017, Mithali became the first player in women's cricket to score 6,000 runs in ODIs. Raj is the only player (male or female) to have captained India in more than one ICC ODI World Cup final, doing so in 2005 and 2017. Raj became the first woman to play in more than 200 ODI matches.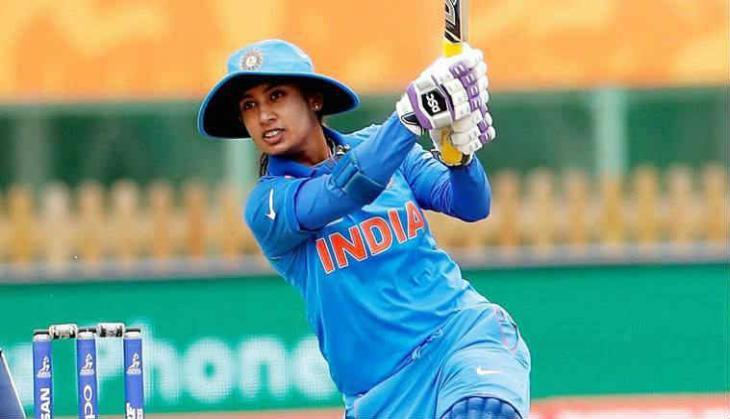 Born in 1982, Jhulan Goswami belongs to a middle-class family from a small town Nadia in West Bengal. She started playing cricket at the age of 15. She started playing professional cricket for Bengal cricket team before rising through ranks to play for Indian cricket team. At the age of 19, Jhulan made her ODI debut in 2002 against England. She has 40 Test wickets in her name in 10 matches. Overall she has 271 international wickets in 223 games and has scored 1593 runs with three 50s. She is the highest wicket taker in women's ODIs going past Australian Cathryn Fitzpatrick record of 180 wickets. She was the second Indian woman cricketer to receive Padma Shri, India's fourth highest civilian award.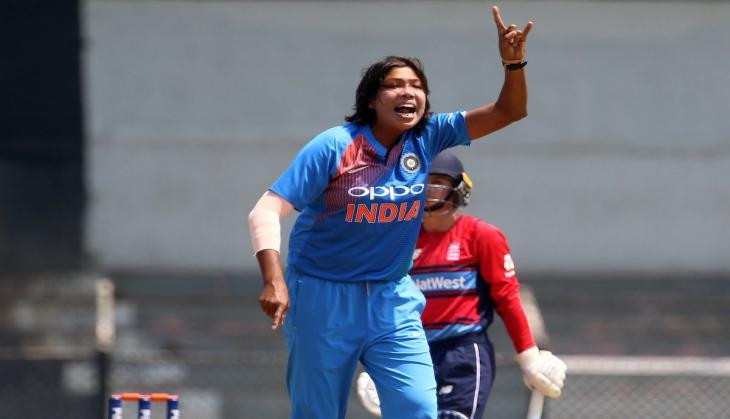 Born in 1989, Harmanpreet Kaur belongs to a family of sports person. Her father Harmandar Singh Bhullar was a volleyball and basketball player. Kaur started playing cricket when she was in school and used to play with men in the formative days of her career. She made her ODI debut for India at the age of 20 in 2009. She was named as Indian women's captain for the 2012 Women's Twenty20 Asia Cup final, as captain Mithali Raj and vice-captain Jhulan Goswami were out because of injuries. She made her debut as captain against Pakistan women's as India defended 81 runs thus won Asia Cup. In November, 2018, Harmanpreet Kaur became first woman for India to score a century in a women's T20I match.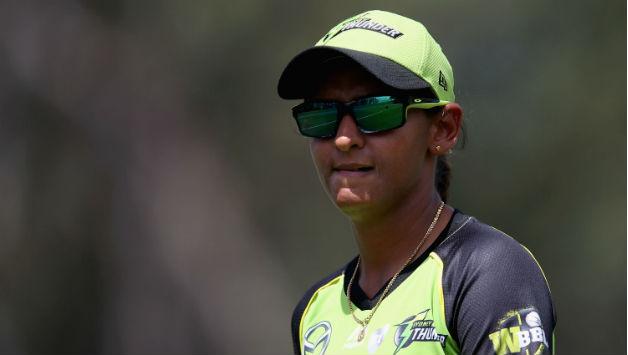 Born in July 1996, Smriti Mandhana made her ODI debut for India in April 2013. Her breakthrough came in October 2013 when she became the first Indian woman to achieve a double-hundred in one-day game. She achieved this feat playing for Maharashtra against Gujarat and scored an unbeaten 224 off 150 balls in U-19 tournament. In October 2018, she was named in India's squad for the Women's World T20 tournament in the West Indies. During the tournament, she became the third cricketer for India to score 1,000 runs in WT20I matches. She ended that year as the leading run-scorer in WODIs with 669 at an average of 66.90. She was adjudged the ICC Women's Cricketer of the Year and the ICC Women's ODI Player of the Year.