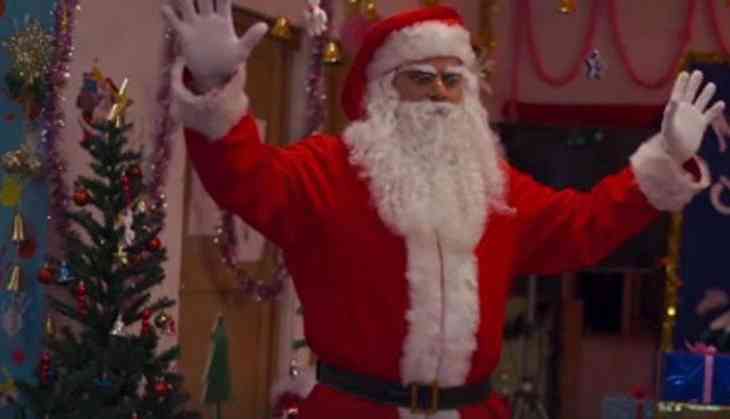 Watch @imVKohli dress up as 🎅 and bring a little Christmas cheer to the kids who cheer our sportspersons on, all year long!

This joyful season, let's remember to spread the love. pic.twitter.com/VF8ltmDZPm

— Star Sports (@StarSportsIndia) December 20, 2019
One of the kid went on to say that he likes the Indian skipper because of his beard, which made Virat burst into laughter.
When the 31-year-old joined the kids, it was a touching sight to see a smile on their faces. They were not expecting the Indian skipper to visit. Soon after he removed his beard, the kids recognized him and ran for a hug.
In the end, Kholi concluded with a message for the kids: "These moments are special for me."
"All these kids cheer for us throughout the year, and I had a great time bringing joy to all these kids. Merry Christmas and a Happy New Year to all of you," he said in the video.