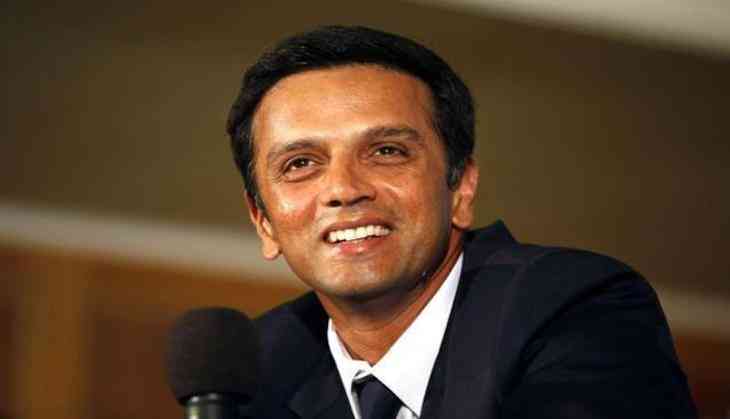 We all know Rahul Dravid as one of the best to play cricket ever. He is widely regarded as 'The Wall' by his fans and his admirers. Dravid made his debut in 1994 in the Wills World Series.
Rahul Dravid is the current overseas batting consultant for the Indian team and also the head coach for the India U-19 and India A teams. Dravid recieved the player of the year and the Test player of the year at the inaugural ICC awards ceremony in 2004. In 2011 he became the first non-Australian cricketer to deliver the Bradman Oration in Canberra.
The Right-handed batsman recently revealed the actor he would want to play Rahul Dravid in his biopic. Dravid was on ESPNcricinfo, where he answered 25 questions about him. The interviewer asked about the actor he would want to lead his biopic and Dravid answered 'Amir Khan'.
The interviewer also asked few other questions like the one bowler from the past you would've loved to face? Michael Holding was Dravid's answer.
There was one more question where the interviewer asked, 'among the present crop of bowlers, who do you think would have troubled you the most?' and Dravid's answer was Kasigo Rabada and Bhuveneshwar Kumar.