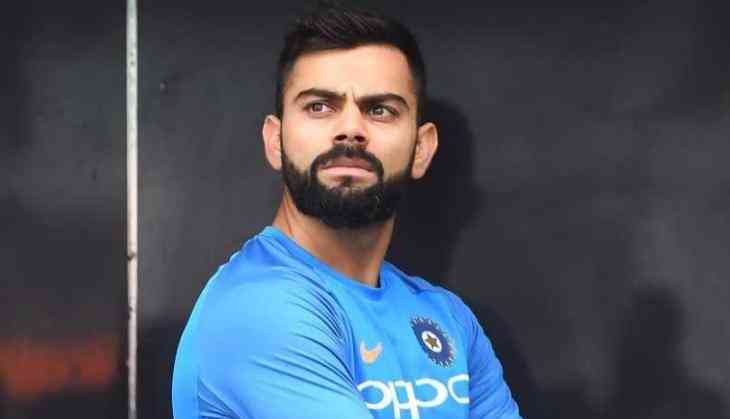 Virat Kohli, the captain of the Indian team likes to lead from the front. The world cricket fraternity recognizes the fact that the game has not seen a player as incredible as Virat. The captain has set new standards for the game and the team is following the suite as well. Virat, The run-machine that he is, has redefined hard-work and fitness. He has been playing non-stop cricket in all the three formats performing amazingly well.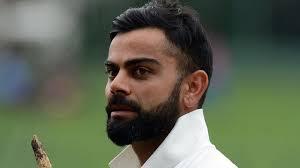 Virat_Kohli (Twitter)
Kohli is today the idol for India's budding cricketers. There is a huge fan following behind the Indian captain. Kohli has been amazing the world with his never seen before batting skills and hard-work. But there is something that Kohli has started two years back and it was his endless pursuit of keeping his body in shape. His work out times have been documented in the words of his teammates best, who describe Kohli as the one who enters the Gym first and leaves last.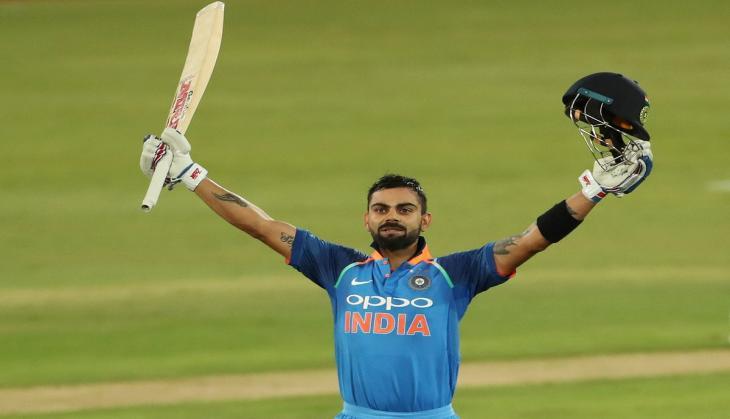 Virat_Kohli (Twitter)
Kohli has become a source of inspiration for his comrades and his aggression and confidence can be seen getting reflected in the whole team. Virat when asked to suggest youngsters on how to keep themselves fit, He emphasis on building the core strength of one's body and not the Gym-body, now rampant among the young.
However, When it comes to Kohli to chose his fitness icon, Kohli describes another legend and great athlete of his generation Roger Federer. Kohli says, The 36-year old swiss Tennis Player inspires him to work even harder. Notably, Roger Federer has won 20 grand slams in total that stands as a world record. There have been many speculations around Federer's retirement but the never-ageing Tennis star plays Tennis as good as he would in his twenties.