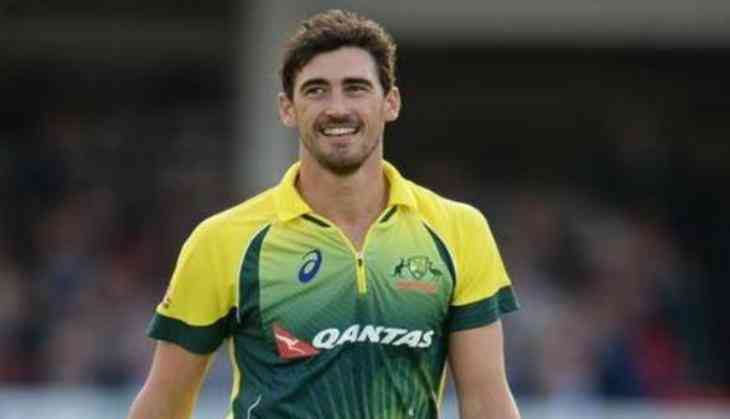 Australian fast bowler Mitchell Starc, who has played under the leadership of Indian skipper Virat Kohli in the Indian Premier League (IPL), believes that the top-ranked batsman is a "fantastic" captain.
Kohli faced a lot of criticism for engaging in a verbal spat with Australian skipper Tim Paine during their second Test of the ongoing series. The incident invited many questions related to the Indian captain's on-field behaviour as well.
Starc said that apart from being a fantastic skipper, the right-hand batsman is a great player adding that how India project itself on the field in this series is up to them.
"I've played a couple of IPLs with Virat and he's been fantastic to play under, as a captain," Cricket.com.au quoted Starc as saying.
"Obviously, he's a fantastic player. The way India play this series and go about their cricket, it's up to them," he added.
India and Australia are slated to play their third Test of the ongoing four-match series from December 26 to 30 at the Melbourne Cricket Ground.
-ANI