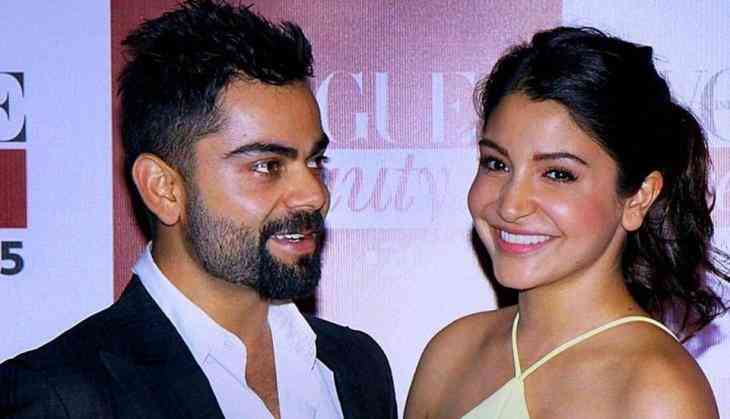 The 'run-machine' of India, Virat Kohli will turn 29 tomorrow. The cricketer was born on 5 November 1988. Virat Kohli currently captains the India national cricket team. Although for Virat there still has a long way to go yet the cricketer is often regarded as one of the best players in the history of cricket.
The 28-year-old cricketer was also featured in the eighth spot in ESPN's list of world's most famous sportsperson. The Indian captain was also the sole athlete from India to feature among the world's 100 highest paid sportsmen in the latest Forbes list.
Virat Kohli's friend circle is full, he has many fans yet when it comes to relationship advises, he prefers none other than Indian pacer Zaheer Khan. Virat thinks Zaheer is the most sorted person in the Indian team. Virat Kohli is dating one of the most desirable Bollywood actresses Anushka Sharma, and once the Indian skipper had trouble regarding his love life he talked with Zaheer Khan and his advice was so good that he later thanked the Indian pacer.
Here is the video:
After Virat Kohli and Anushka Sharma had made their relationship public, Virat was very stressed about how to handle media, so Zaheer advised him not to think much about it. Kohli in an interview in on Breakfast with Champions, said, "Luckily, Zaheer was one of the first guys I spoke to about this. He said, 'don't try to hide whatever you are doing. It increases your stress, and then you are in a relationship. You are not committing a crime. I am actually very grateful that my first interaction about this was with ZaK."
In a Television show, Virat Kohli has also confessed that Anushka makes him a better person.