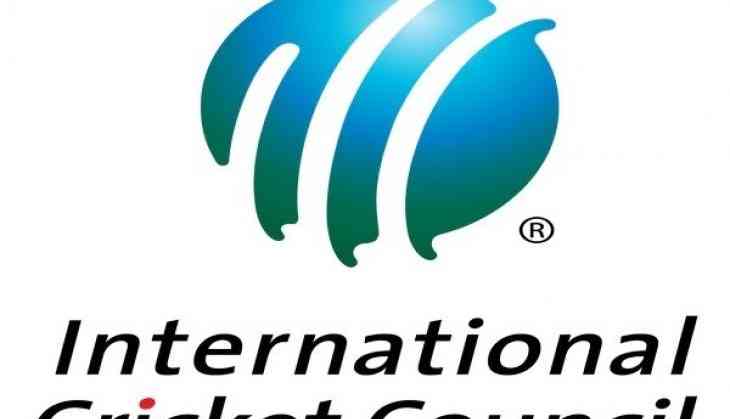 The ICC on Saturday announced updated versions of the Duckworth-Lewis-Stern (DLS) System and its Code of Conduct, which will come to effect from September 30.
The new version of the DLS, introduced in 2014, is based on information from 700 ODIs and 428 T20Is, which comprise over 240,000 outcomes of individual deliveries.

The update has been carried out following a detailed ball-by-ball analysis of scoring patterns, including in the Powerplays, in all limited overs internationals played during the previous four years, according to an ICC media release.
The latest analysis has revealed that teams have been able to extend their acceleration patterns for longer periods, and the average scores in ODIs have continued to increase.
This means that par score calculations will assume that teams will be able to score a slightly higher proportion of their runs towards the end of an innings.
In finalizing the updated version, the scoring patterns between ODI (final 20 overs) and T20 were analyzed, as were the scoring patterns between men's and women's international matches.
The study has confirmed that in both cases, while overall scoring rates are obviously different, wicket-adjusted resource utilisation rates are essentially identical.
"As such, it has again been confirmed that a single version of the DLS System is compatible with all formats," the ICC said.
The cricket governing body also introduced new offences and changed the level of sanctions for few existing offences in its Code of Conduct for Players and Player Support Personnel.
The new additions include "attempting to gain and unfair advantage (cheating, other than ball-tampering" being made a Level 2,3 offence.
The maximum sanction for a Level 3 offence has also been increased from eight suspension points to 12 suspension points (equivalent to 6 Test matches or 12 ODIs).
With the World Cup less than a year away, the ICC has not made any major changes to the existing playing conditions.
All the the changes will come into effect from September 30, when the first ODI between South Africa and Zimbabwe will be played in Kimberley.
-PTI